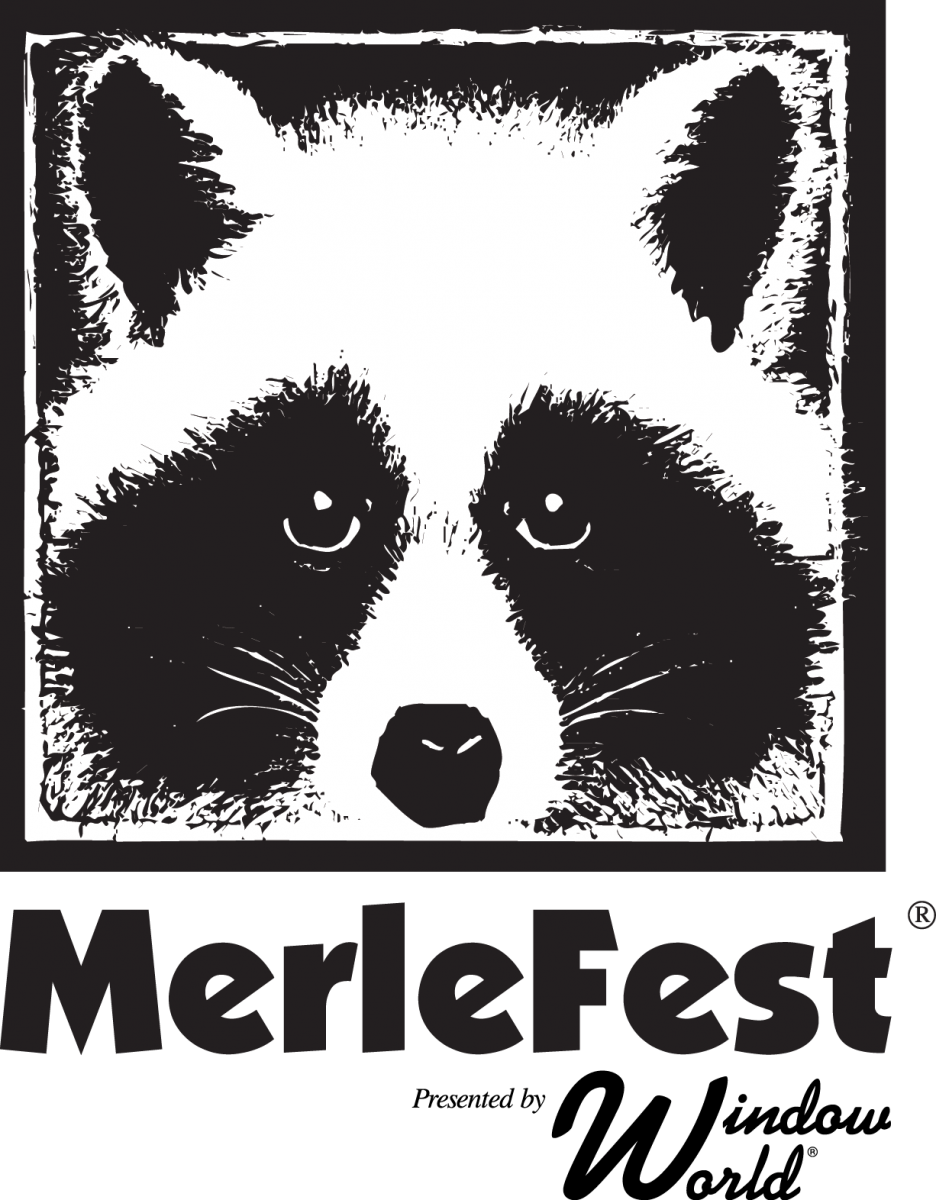 Knee-Deep In Bluegrass
The 2018 Merlefest Edition
SHOW 772– HOUR 1-Week of April 16, 2018
Segment 1-
Show Open & Theme-Knee-Deep In Bluegrass-Terry Baucom
Songs-Bringing In The Georgia Mail-Sam Bush / Tell The Ones I Love-Steep Canyon Rangers
Song-Go Away, Stop, Turn Around, Come Back-Steve Martin & SCR
Segment Time: 14:34
Segment 2-
:15 bumper bed
Songs- If I'd Have Wrote That Song-Joe Mullins / Rainy Day Blues-Dukes of Drive
Songs-Black Mountain Rag-Kruger Brothers / Simple Little Town-Unspoken Tradition
(Sponsors) 2018 Merlefest / Appalachian Festival
*
Segment Time: 14:55
Segment 3-
:15 bumper

Songs- Burning GA Down-Balsam Range w/ Atlanta Pops/Wall of Time-Robert Earl Keen
Song-Ridin' That Midnight Train-Peter Rowan
Denton Farmpark / Merlefest / Red White and Bluegrass
* Nashville Pickin'-Presley Barker
Segment Time: 17:14
Segment 4- "Vintage Vault" – Doc & Merle Watson
Song-Gonna Lay Down My Old Guitar
Song-Take Me Out To The Ballgame
(Sponsors) Lowe Vintage Instrument Co / Mountains of Music Homecoming
* Randy Lynn Rag-Flatt & Scruggs
Segment Time: 8:53
Local Station I.D.
Hour 2- Show 772
Segment 5-
:15 bumper bed

Song- Rambling Gambling Willie-Lonely Heartstring Band
Song-I Can't Go On This Way-'Po Ramblin' Boys
Segment Time: 6:47
Segment 6-
:15 bumper bed

Songs- Wonder Valley Gals-Bryan Sutton / Thunder Dan-Sideline
Songs- Georgia On A Fast Train-Rob Ickes & Trey Hensley / Paul & Silas-Frank Solivan
(Sponsors) MerleFest 2018 / Denton Farm Park / Adams Bluegrass
* Lefty's Song-Sam Bush
Segment Time: 16:46
Segment 7-
:15 bumper bed

Songs- Dance With Me-Alison Brown / Simple Math-Jim Lauderdale
Song- Tick On A Dog-Town Mountain
(Sponsors) Appalachian Festival / Red White and Bluegrass
*.Miles Between Them-Unspoken Tradition
Segment Time: 15:09
Segment 8-
:15 bumper bed

Song-Hey Joe-Jerry Douglas Band
Song-Even Somebody Like Me-Terry Baucom's Dukes of Drive
(Sponsors) Mountains of Music HC / Lowe Vintage Instrument Co
Segment Time:
*Caney Fork River-Balsam Range
Segment 9-
:15 bumper bed

Song-Billy In The Lowground-Wayne Henderson
Closing Theme-Winslow-Terry Baucom
Segment Time: 6:45
Segment 10 – Show PROMO :30
*denotes added selections for npr affiliates
Knee-Deep In Bluegrass is a Production of John Boy & Billy, Inc. All Rights Reserved. For questions, tech support, to become an affiliate or get advertising rates, contact Cindy Baucom: [email protected] Call or Text (704) 221-2847
THANK YOU!