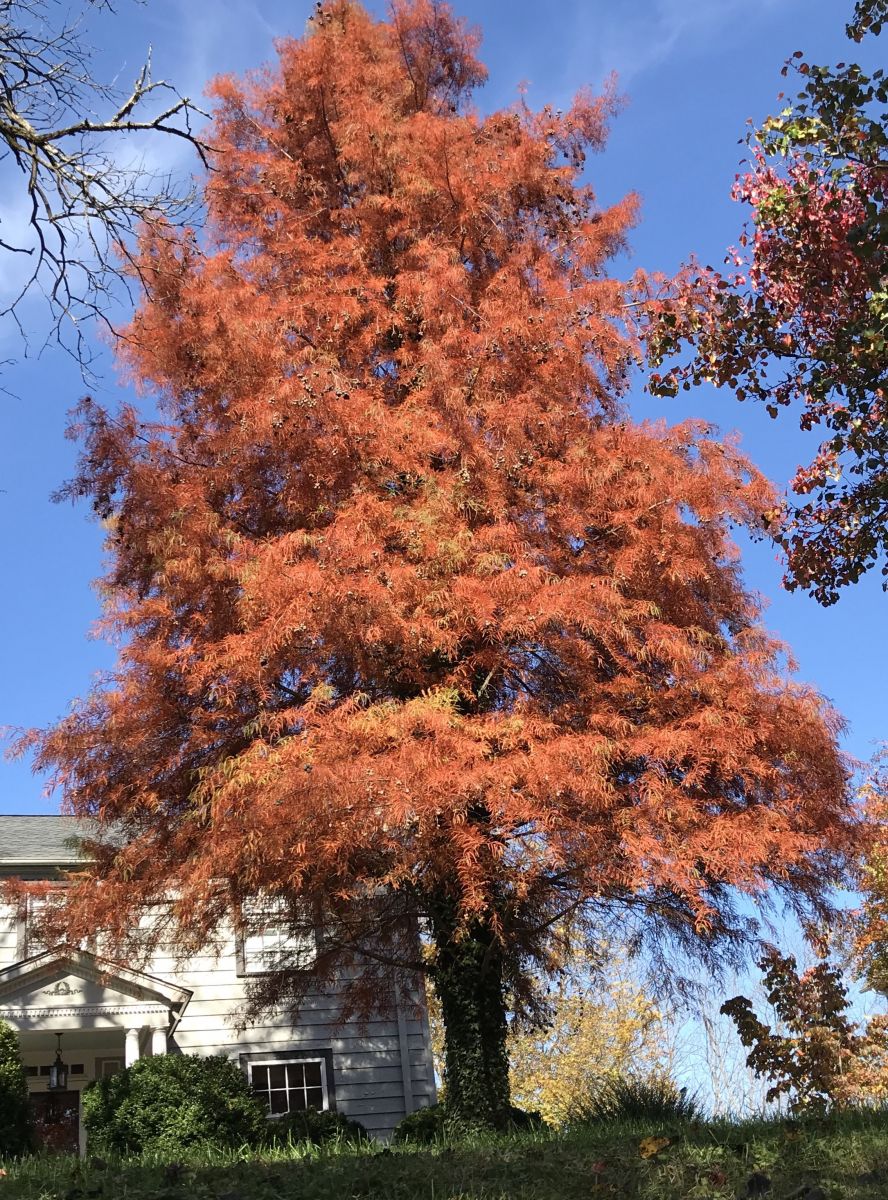 SHOW 749– HOUR 1-Week of November 6, 2017, 2017
Show Open & Theme-Knee-Deep In Bluegrass-Terry Baucom
Song-You Could Be Me-Del McCoury Band
Songs- Southern Rampage-Grassically Trained / You'll Never Be The Same-Audie Blaylock
Segment Time: 11:07
Segment 2-
:15 bumper bed
Songs- The Mountains My Baby & Me-The Grass Cats / Crazy Heart-James King
Songs-New River Train-Starky & Clark / Crossville-Ricky Skaggs & Kentucky Thunder
(Sponsors) All-American Music Festival / Christmas In The Smokies
*Song-You Don't Know What You've Got-Sideline
Segment Time: 17:37
Segment 3-
:15 bumper

Song- That Old County Road-Shannon Slaughter
Song-What Will They Say About You-Terry Baucom's Dukes of Drive
Songs- Detroit City Chill-Ernie Thacker / Time Piece-Milan Miller
(Sponsors) Balsam Range Art of Music Festival
*Song-Secret of the Waterfall-The Country Gentlemen
Segment Time: 18:44
Segment 4- "Vintage Vault" – Bluegrass Cardinals
Songs-March Around The Throne / That's The Way I Want To Go
(Sponsors) Lowe Vintage Instrument Company
*Song-Up On Claybank-Claybank
Segment Time: 11:01
Local Station I.D.
Hour 2- Show 749
Segment 5-
:15 bumper bed

Song-Now That's A Song-Volume 5
Song- Thinking About You-Doyle Lawson & Quicksilver
Segment Time: 6:03
Segment 6-
:15 bumper bed

Song-Life To My Days-Doyle Lawson & Quicksilver
Song-Every Pilgrim Needs A Hwy-Kenny & Amanda Smith
Songs-Boat on the Ocean-Aaron Biblehauser / When God's In It-Joe Mullins
(Sponsors) All-American Music Festival / Chord Buddy
*Song-So Long So Wrong-Alison Krauss & Union Station
Segment Time: 17:56
Segment 7-
:15 bumper bed

Songs-Coming Home-O'Connor Band / Congratulations Anyway-Steve Gulley
Song-All My Life-Flatt Lonesome
(Sponsors) Balsam Range Art of Music Festival
*Song-Pretty Little Girl From Galax-Russell Moore & IIIrd Tyme Out
Segment Time: 14:27
Segment 8-
:15 bumper bed

Song-Sleepin' With The Reaper-The Grascals
Song- White Water Train-Thomm Jultz
Song-I'll Still Write Your Name In The Sand-Lawson & Williams
(Sponsors) Lowe Vintage Instrument Company / Christmas In The Smokies
*Song-Carolina In The Fall-The Kruger Brothers
Segment Time: 13:14
Segment 9-
:15 bumper bed

Song-Through The Window Of A Train-Blue Highway
Closing Theme-Winslow-Terry Baucom
Segment Time: 6:31
Segment 10 – Show PROMO :30
*Denote additional songs included on Bluegrass Country
Knee-Deep In Bluegrass is a Production of John Boy & Billy, Inc. All Rights Reserved. For questions, tech support, to become an affiliate or get advertising rates, contact Cindy Baucom: [email protected] Call or Text (704) 221-2847
THANK YOU!