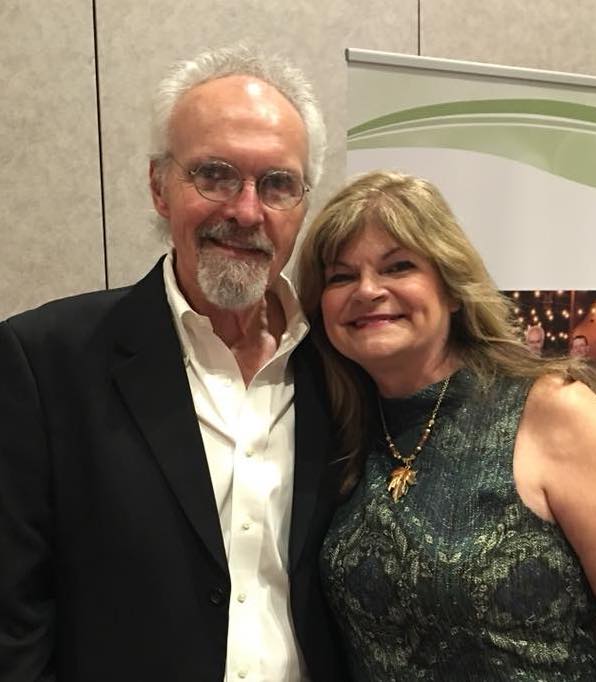 SHOW 747– HOUR 1-Week of October 23, 2017

Show Open & Theme-Knee-Deep In Bluegrass-Terry Baucom
Song-You Can Keep Your Nine Pound Hammer-Audie Blaylock & Redline
Songs- Good Enough-Molly Tuttle / Dakota-Bill Evans
Segment Time: 10:55
Segment 2-
:15 bumper bed
Songs- Our Last Goodbye-Dale Ann Bradley / Log Cabin In The Lane-Lost & Found
Songs-Childish Love-Feller & Hill / Crazy Creek-Mark Johnson & Emory Lester
(Sponsors) All-American Music Festival / Song of the Mountains
Song-On A Monday-Jerry Douglas
Segment Time: 19:41
Segment 3-
:15 bumper

Song- Absence Makes The Heart Grow Fonder-Lou Reid
Songs-Bill & Ol' Elijah-Dailey & Vincent / White Water Train-Thomm Jutz
Song- The Chase-Andy Hall
(Sponsors) Balsam Range Art of Music Festival
Song-Katie's Winter Love-BlueRidge
Segment Time: 17:23
Segment 4-Lowe Vintage – "Vintage Vault" – Flatt & Scruggs
Songs-Take Me In The Life Boat / When The Angels Carry Me Home
(Sponsors) Lowe Vintage Instrument Company
Brown Eyed Darlin'-Larry Sparks
Segment Time: 10:36
Local Station I.D.
Hour 2- Show 747
Segment 5-
:15 bumper bed

Song-Sleepin' With The Reaper-The Grascals
Song- I'll Be Dogged-Ronnie Bowman
Segment Time: 7:05
Segment 6-
:15 bumper bed

Songs-Nellie Kane-Hot Rize / Wheels-Jeff Scroggins & Colorado
Songs-Hillbilly Heros-Hammertowne / Two Coats-Larry Cordle w/Don Rigsby
(Sponsors) All-American Music Festival
Song-Fiddlin' Around-Dierks Bentley
Segment Time: 18:55
Segment 7-
:15 bumper bed

Songs-Same 'Ol Song-Kathy Kallick / Lost River-Dwight McCall
Song-Before I Met You-Larry Stephenson Band
(Sponsors) Lowe Vintage / Song of the Mountains
Highway 52-Dave Evans
Segment Time: 14:28
Segment 8-
:15 bumper bed

Song-Daddy Frank-Jim Mills w/Paul Brewster
Song- Can't Stop The Rain-Alan Bibey & Grasstowne w/Shannon Slaughter
Song-Slowly (I'm Falling) – Marty Raybon & Full Circle
(Sponsors) Balsam Range Art of Music Festival
Song-Don't Be Cruel-Bobby Osborne
Segment Time: 14:04
Segment 9-
:15 bumper bed

Song-Around The Corner-Terry Baucom's Dukes of Drive
Closing Theme-Winslow-Terry Baucom
Segment Time: 6:40
Segment 10 – Show PROMO :30
Knee-Deep In Bluegrass is a Production of John Boy & Billy, Inc. All Rights Reserved. For questions, tech support, to become an affiliate or get advertising rates, contact Cindy Baucom: [email protected] Call or Text (704) 221-2847
THANK YOU!