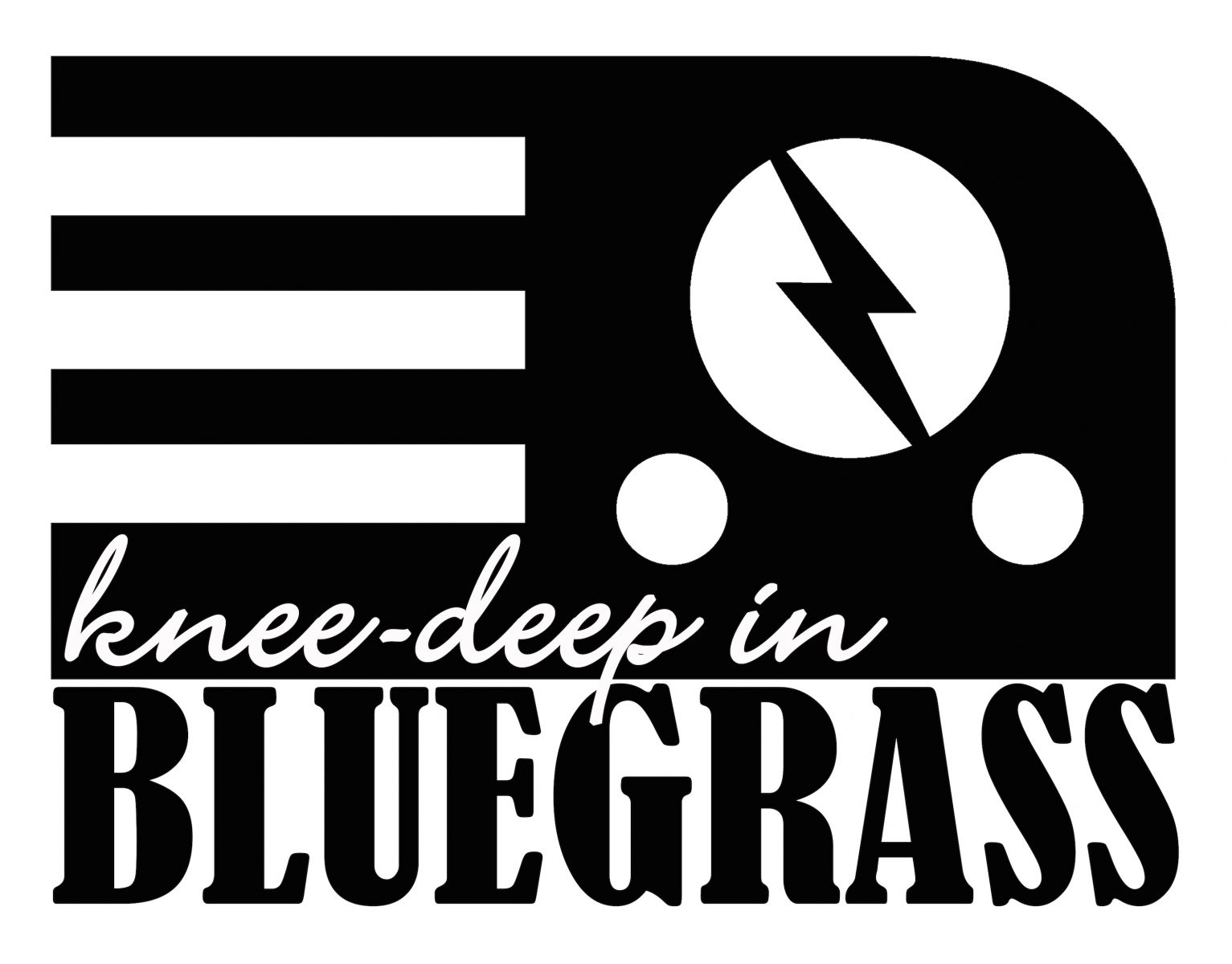 SHOW 738– HOUR 1-Week of August 21, 2017
Show Open & Theme-Knee-Deep In Bluegrass-Terry Baucom
Songs-Goin' Round This World-Ralph Stanley II / Let Her Go-Travelin' McCourys
Song- Prayer Bells of Heaven-Marty Raybon
Segment Time: 13:57
Segment 2-
:15 bumper bed
Songs-Ida Red-Lonesome River Band / Annie-Breaking Grass
Songs- Wherefore & Why-Kenny & Amanda Smith / Daylighting the Creek-John Reischman
(Sponsors) SamJam / Deering Banjos
Song-Monumental Fool-Steep Canyon Rangers
Segment Time: 17:35
Segment 3-
:15 bumper

Songs- The Story of My Life-Blue Highway / Rain Won't Quit-Billy Droze w/Ronnie Bowman
Songs-Up The Ladder-Town Mountain / Winslow-Terry Baucom's Dukes of Drive
(Sponsors) D & V LandFest / Carolina In The Fall
Song-Watches The Clouds Roll By-The Kruger Brothers
Segment Time: 18:51
Segment 4-The Lowe Vintage Instrument Company "Vintage Vault" –Osborne Brothers
Song-Midnight Angel-Osborne Brothers (1969)
Song-Steal Away and Pray-Osborne Brothers (1968)
(Sponsors) Lowe Vintage Instrument Company / IBMA –Jacob Burleson
Song-I Don't Love Nobody-David Holt and Josh Goforth
Segment Time: 8:36
Local Station I.D.
Hour 2- Show 738
Segment 5-
:15 bumper bed

Song-Steamboat Whistle Blues-Michael Cleveland w/Sam Bush
Song- No Hiding Place-Nashville Bluegrass Band
Segment Time: 7:35
Segment 6-
:15 bumper bed

Songs-Lost & I'll Never Find My Way-Ricky Skaggs / My Little Georgia Rose-David Grisman
Songs- First One Back In Town-Del McCoury Band / Dreaming of You-Carolina Blue
(Sponsors) SamJam /Deering Banjos
Song-Last Train To Kitty Hawk-Balsam Range
Segment Time: 17:19
Segment 7-
:15 bumper bed

Songs-Uphill Climb-Sideline / Are You Missing Me-David Parmley & Cardinal Tradition
Song-Good Morning Country Rain-Eddy Raven with Carolina Road
(Sponsors) Lowe Vintage / IBMA – Shawn Lane / Carolina In The Fall
Song-Calling Me Home-Alice Gerrard
Segment Time: 11:19
Segment 8-
:15 bumper bed

Song- Momma Cried-Alison Krauss & Union Station
Song-A New Spin On An Old Heartache-Jerry Salley
(Sponsors) IBMA / D & V LandFest / Pickin' By The Lake
Song-That Old County Road-Shannon Slaughter
Segment Time: 12:45
Segment 9-
:15 bumper bed

Song-Colleen Malone-Hot Rize
Closing Theme-Winslow-Terry Baucom
Segment Time: 6:24
Segment 10 – Show PROMO
Knee-Deep In Bluegrass is a Production of John Boy & Billy, Inc. All Rights Reserved. For questions, tech support, to become an affiliate or get advertising rates, contact Cindy Baucom: [email protected] Call or Text (704) 221-2847
THANK YOU!