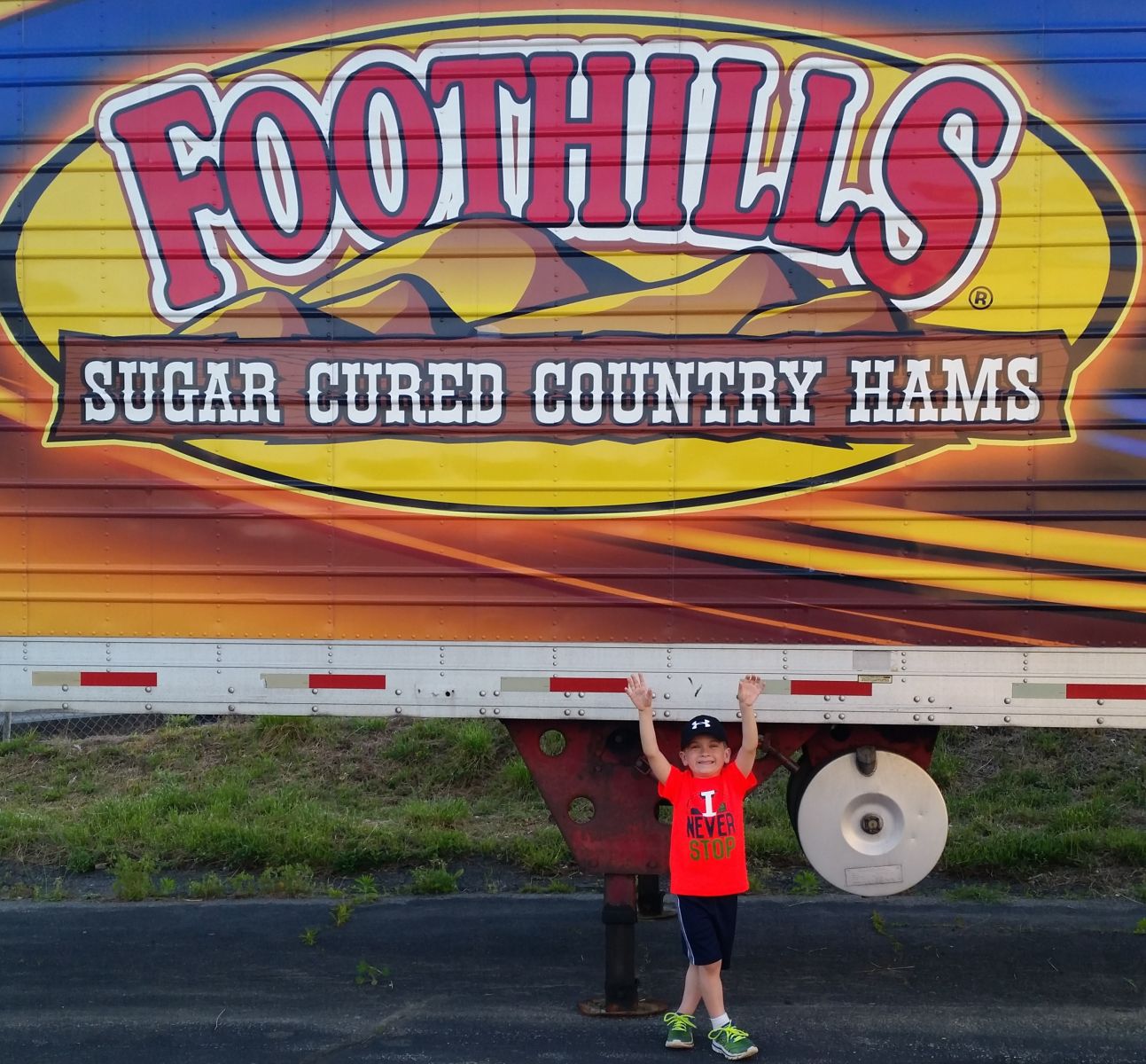 SHOW 725– HOUR 1-Week of May 22, 2017
Show Open & Theme-Knee-Deep In Bluegrass-Terry Baucom
Song-Travelin' That Lonesome Road – Jeff White with Del McCoury
Songs-Wise County Jail-Jeff White / Someone Else-Mike Bentley with Charli Robertson
Segment Time: 12:23
Segment 2-
:15 bumper bed

Songs-We Live In Two Different Worlds-Larry Rice / Up On Claybank-Claybank
Songs- One Step Ahead of the Blues-Church Sisters/Pretty Little Girl From Galax-Russell Moore & IIIrd Tyme Out
(Sponsor Support) Willow Oak Park / Adams Bluegrass-Cherokee Festival
Segment Time: 13:42
Segment 3-
:15 bumper

Songs- Remember Who You Are-Gibson Brothers /Little Sadie-Mountain Heart
Songs- Is The Grass Any Bluer-Rhonda Vincent / On The Sea of Life-original Quicksilver
(Sponsor Support) Shirner's Bluegrass Festival / IBMA World of Bluegrass 2017
Segment Time: 15:13
Segment 4-The Vintage Vault –THE COUNTRY GENTLEMEN
Song-Where I'm Bound-The Country Gentlemen
Song-Secret of the Waterfall-The Country Gentlemen
(Sponsor Support) Lowe Vintage Instrument Company / Red White and Bluegrass Festival
Segment Time: 9:31
Local Station I.D.
Hour 2- Show 725
Segment 5-
:15 bumper bed

Songs-I Went Back Home Today-The Boxcars / Fourth and Goal-Terry Baucom's Dukes of Drive
Segment Time: 8:51
Segment 6-
:15 bumper bed

Songs-Like A Train Needs A Track-Lonesome River Band / Just Joshin'-Phil Leadbetter
Songs-Heartstrings-Trinity River Band / Hillbilly Heros-Hammertowne
(Sponsor Support) Foothills Sugar Cured Country Ham / Shriner's Bluegrass Festival
Segment Time: 15:03
Segment 7-
:15 bumper bed

Songs- Great Waterton-Kristin Scott Benson / Good Way To Get The Blues-Grass Cats
Song-You Gotta Dig A Little Deeper-Doyle Lawson & Quicksilver
(Sponsor Support) IBMA / Song of the Mountains
Segment Time: 11:41
Segment 8-
:15 bumper bed

Songs- Blue Ridge Cabin Home-Bluegrass Album Band / Speakin' To That Mountain-Becky Buller
Song-Monroebillia-Casey Campbell with Mike Compton
(Sponsor Support) Red White & Bluegrass Festival / Willow Oak Park
Segment Time: 12:03
Segment 9-
:15 bumper bed

Song-You're Gonna Make Me Lonesome When You Go-Bryan Sutton
Closing Theme-Winslow-Terry Baucom
Segment Time: 6:43
Additional Cuts for Bluegrass Country:
If Lonesome Don't Kill Me-Blue Highway / This Feel Good Music-Dailey & Vincent / Earl Park-Michael Cleveland
Foxhounds & Fiddles-Flashback / Small Town Hero-Valerie Smith / Stronger-Jenni Lyn
Segment 10 – Show PROMO
Knee-Deep In Bluegrass is a Production of John Boy & Billy, Inc. All Rights Reserved. For questions, tech support, to become an affiliate or get advertising rates, contact Cindy Baucom: [email protected] Call or Text (336) 262-4020
THANK YOU!