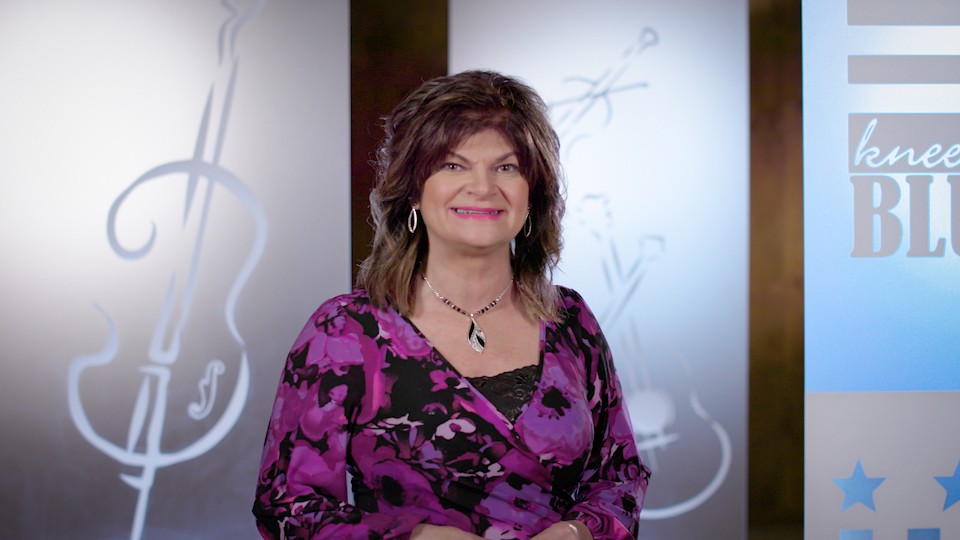 SHOW 721– HOUR 1-Week of April 24, 2017
Show Open & Theme-Knee-Deep In Bluegrass-Terry Baucom
Songs-The Cold Hard Facts-Jeff White / You Don't What You've Got-Sideline
Song-Cold Rain-Breaking Grass
Segment Time: 11:56
Segment 2-
:15 bumper bed

Songs-What Goes Around-Junior Sisk / Blueridge Mountain Song-Alan Jackson
Songs- Until I Cross That Line-Lonely Heartstring Band / Jerusalem Ridge-o'Connor Band
(Sponsor Support) Foothills Sugar Cured Country Ham / Willow Oak Park
Segment Time: 20:24
Segment 3-
:15 bumper

Songs- Suzanne-Harley Allen & Mike Lilly / Blue Railroad Train-Tony Rice Unit
Songs- Chain Gang Blues-Balsam Range / Cincinnati Rag-Wayne Henderson
(Sponsor Support) Denton Farmpark / Song of the Mountains
Segment Time: 13:40
Segment 4-The Vintage Vault –Seldom Scene (early 1970's)
:15 bumper bed
Song-Last Train From Poor Valley-Seldom Scene (1972)
Song-My Little Georgia Rose-Seldom Scene (1973)
(Sponsor Support) Lowe Vintage Instrument Company
Segment Time: 9:14
Local Station I.D.
Hour 2- Show 721
Segment 5-
:15 bumper bed

Songs-No Mother or Dad-Boone Creek / Fiddlin' Around-Dierks Bentley
Segment Time: 7:02
Segment 6-
:15 bumper bed

Songs-Tangled Web-Buddy Melton & Milan Miller / The In Between-Sierra Hull
Songs-Going Back To Bristol-Shawn Camp & M Wiseman / Next to You…-Marty Raybon
(Sponsor Support) Denton Farmpark / IBMA
Segment Time: 16:21
Segment 7-
:15 bumper bed

Songs-Carolina Any Day / On The Road Forever-Terry Baucom's Dukes of Drive
Song-Gimme All The Love You Got-Dailey & Vincent
(Sponsor Support) Foothills Sugar Cured Country Hams / Willow Oak Park
Segment Time: 11:04
Segment 8-
:15 bumper bed

Songs- Against The Grain-Larry Cordle / Phoenix Arise-Becky Buller
Song-Carolina In The Pines-Doyle Lawson & Quicksilver original band
(Sponsor Support) Lowe Vintage Instrument Company
Segment Time: 12:45
Segment 9-
:15 bumper bed

Song-This Feel Good Music-Dailey & Vincent
Closing Theme-Winslow-Terry Baucom
Segment Time: 6:40
Segment 10 – Show PROMO
Knee-Deep In Bluegrass is a Production of John Boy & Billy, Inc. All Rights Reserved. For questions, tech support, to become an affiliate or get advertising rates, contact Cindy Baucom: [email protected] Call or Text (336) 262-4020
THANK YOU!