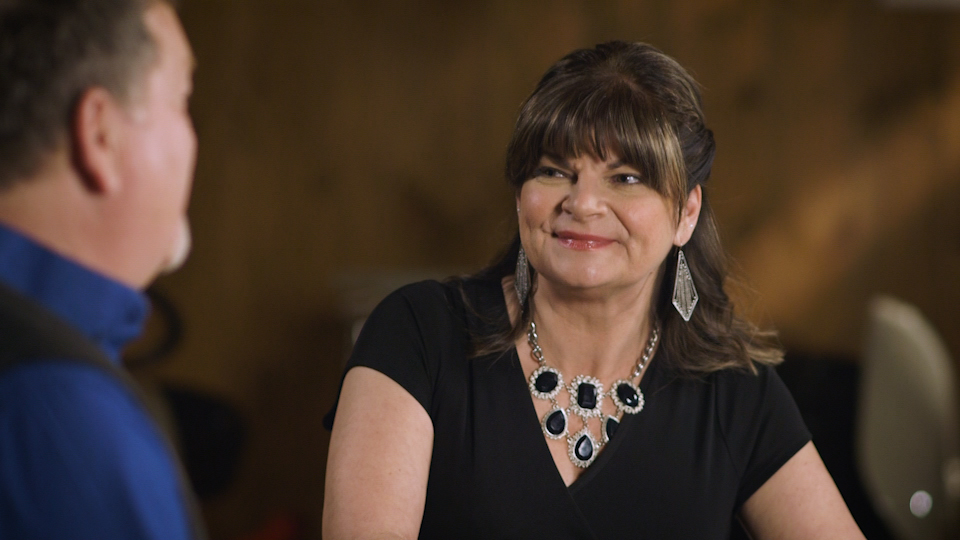 SHOW 718– HOUR 1-Week of April 3, 2017
Show Open & Theme-Knee-Deep In Bluegrass-Terry Baucom
Songs-Highway-Gibson Brothers / Lullaby-Sierra Hull
Song-Looking Glass-Steep Canyon Rangers
Segment Time: 12:10
Segment 2-
:15 bumper bed

Songs-The More I Learn-Bryan Sutton / Always Do-O'Connor Band
Song- Long Way Down-SteelDrivers
(Sponsor Support) Merlefest / Denton Farmpark
Segment Time: 13:37
Segment 3-
:15 bumper

Songs- The Road's Salvation-Lonely Heartstring Band / Don't Weep For Me-Blue Highway
Songs- Winslow-Terry Baucom's Dukes of Drive / Bowling Green-Sam Bush
(Sponsor Support) Foothills Sugar Cured Country Hams / Willow Oak Music Park
Segment Time: 17:06

Segment 4-The Vintage Vault –Mac Wiseman & The Osborne Brothers
:15 bumper bed
Song-Shackles and Chains
Song-Midnight Flyer
(Sponsor Support) Lowe Vintage Instrument Company
Segment Time: 7:39

Local Station I.D.
Hour 2- Show 718

Segment 5-
:15 bumper bed

Song-Gimme All The Love You Got-Dailey & Vincent
Song-I'm Ragged But I'm Right-Rex Wiseman
Segment Time: 6:58
Segment 6-
:15 bumper bed

Songs- Chain Gang Blues-Balsam Range / Carolina Any Day-T Baucom's Dukes of Drive
Songs-I'm A Wanderer-Chris Jones & the Nightdrivers / Isotope 709-Danny Barnes
(Sponsor Support) Merlefest / Denton Farmpark
Segment Time: 14:30
Segment 7-
:15 bumper bed

Songs-95 Years-Volume Five / Bonnie-Flashback
Song-Rock Hearts-Larry Sparks / Sailing On The Waves of Glory-Doyle Lawson & QS
(Sponsor Support) Foothills Sugar Cured Country Ham / Merlefest
Segment Time: 11:53
Segment 8-
:15 bumper bed

Song- Sweet Little Mountain Girl-Grascals
Song-Thunder & Lightning-Lonesome River Band
Song- Gone On Before-Larry Cordle
(Sponsor Support) Willow Oak Music Park
Segment Time: 12:16
Segment 9-
:15 bumper bed

Song-You Don't Know What You Got Till Its Gone-SideLine
Closing Theme-Winslow-Terry Baucom
Segment Time: 6:19
Segment 10 – Show PROMO

Knee-Deep In Bluegrass is a Production of John Boy & Billy, Inc. All Rights Reserved. For questions, tech support, to become an affiliate or get advertising rates, contact Cindy Baucom: [email protected] Call or Text (336) 262-4020
THANK YOU!