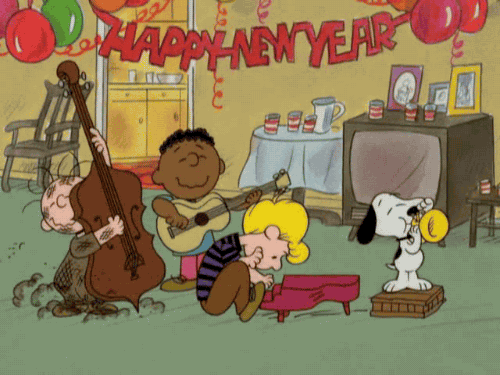 SHOW 704– HOUR 1-Week of December 26, 2016
Show Open & Theme-Knee-Deep In Bluegrass-Terry Baucom
Song-Going Back To Bristol-Mac Wiseman and Shawn Camp
Song-Everywhere I Go Is A Long Way From Home-Rob Ickes and Trey Hensley
Song-Wherever I Wander-Snyder Family Band
Segment Time: 12:29
Segment 2-
:15 bumper bed

Song-Adeline-Buddy Melton and Milan Miler
Songs- Around The Corner-Dukes of Drive / You're The One-Flatt Lonesome
Song-Change Her Mind-Dave Adkins
Network Commercial: IBMA / RenoFest 2017
Segment Time: 14:57
(Local Commercials)
Segment 3-
:15 bumper

Songs-Long I Ride-Special Consensus / New York Trains-Del McCoury
Songs- Why Did You Wander-Earls of Leicester / Choice and Changes-Sierra Hull
Network Commercial: Foothills Sugar Cured Country Ham
Segment Time: 14:34
(Local Commercials)
Segment 4-The Vintage Vault – Doyle Lawson & Quicksilver-original band
:15 bumper bed
Song-Thinking About You
Song-Don't Cross The River
Network Commercial: Lowe Vintage Instrument Company
Segment Time: 8:56
(Local Commercials)
Local Station I.D.
Hour 2- Show 704
Segment 5-
:15 bumper bed

Song-Ramblin' Gamblin' Willie-The Lonely Heartstring Band
Song-Little Bit of You-ClayBank
Segment Time: 7:57
Segment 6-
:15 bumper bed

Song- You Know That I Would-Kenny & Amanda Smith
Song-Found My Daddy's Grass-Mickey Galyean & Cullen's Bridge
Songs-Long Way Down-Steeldrivers / Aim High-Steve Gulley & New Pinnacle
Network Commercial: Lowe Vintage Instrument Company
Segment Time: 14:26
(Local Commercials)
Segment 7-
:15 bumper bed

Song-Are You Teasing Me-Patty Loveless & Jon Randall Stewart
Song-In My Heart To Wander-Shannon & Heather Slaughter
Song-Cross Over To The Other Side of Jordan-Dailey & Vincent
Network Commercial: Foothills Sugar Cured Country Ham
Segment Time: 11:18
(Local Commercials)
Segment 8-
:15 bumper bed

Songs- Fourth & Goal-Dukes of Drive / Yellow Rock-My Daddy ☺ (Jim Brooks)
Song- How A Cowgirl Says Goodbye-Deer Creek Boys
Network Commercial: RenoFest 2017
Segment Time: 11:49
(Local Commercials)
Segment 9-
:15 bumper bed

Songs-Auld Lang Syne-Bill Keith
Closing Theme-In A Groove-Terry Baucom
Segment Time: 6:53
Segment 10- :35 Show PROMO

Knee-Deep In Bluegrass is a Production of John Boy & Billy, Inc. All Rights Reserved. For questions, tech support, to become an affiliate or get advertising rates, contact Cindy Baucom: [email protected] Call or Text (336) 262-4020
THANK YOU and HAPPY NEW YEAR!