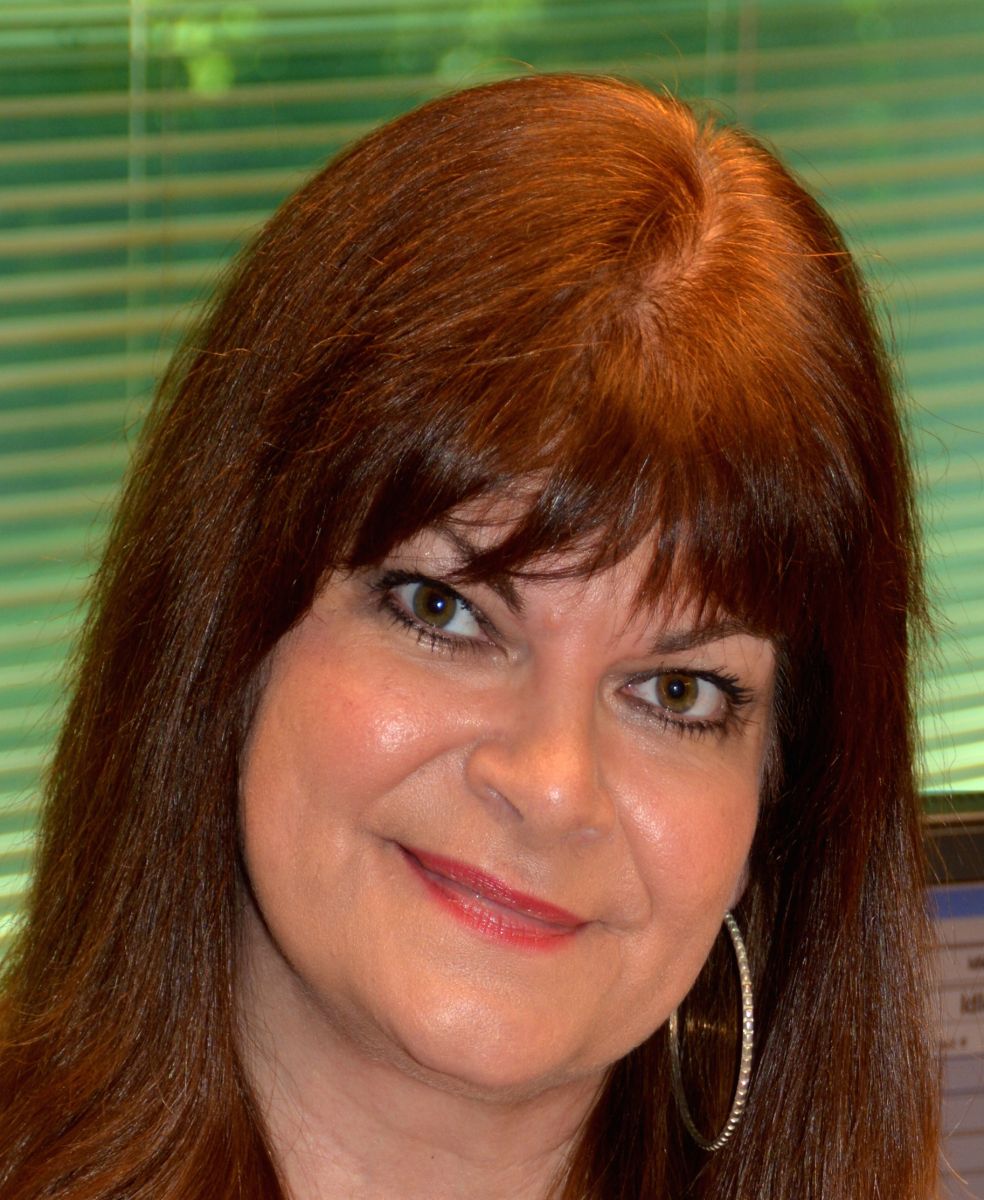 YADKINVILLE, N.C. 08/22/2016 – ​Blue Ridge Music Hall of Fame member and an IBMA Broadcaster of the Year, ​Cindy Baucom​, ​is taking her national radio show, Knee-Deep In Bluegrass,​ ​to television this fall under the same name. During the launch, the show (produced by​ ​North Valley Media​ for ​Yadtel​)​ ​will air weekly in northwest and central North Carolina on ​YVTV7​, ​Surry Television​, ​Alleghany TV and ​MY1TV​.​ Online streaming will be available through Yadtel on YVTV7.com and on its premium ​Y-TV Roku app​. ​This initial coverage area includes the cities of Sparta, Elkin, Mt. Airy, Yadkinville, Mocksville and Asheboro. Efforts are ongoing to offer the show throughout the Southeast and beyond on either a cooperative television network or a national cable channel. Details will be released soon.

"I am so excited for Bluegrass artists," Baucom says. "This presents another outlet to share their music and give exposure in a way besides radio."
The half-hour format will allow Baucom to weave videos with commentary and interviews in a well-honed style that reflects her lifetime in Bluegrass and 30-years in the music industry. "Music fans should be excited too," she says, "because this is another way for them to enjoy Bluegrass and its talented musicians and singers."
Baucom is encouraging interested artists and labels to ​submit their videos​ now and to ​contact her here​ for more information about the program and appearance requirements.

Cindy Baucom: ​[email protected]​ Call or Text 336.262.4020
North Valley Media contact: ​Mark Cartner / ​[email protected]​ / 336.463.5074 (office) 336.655.4917 (mobile)