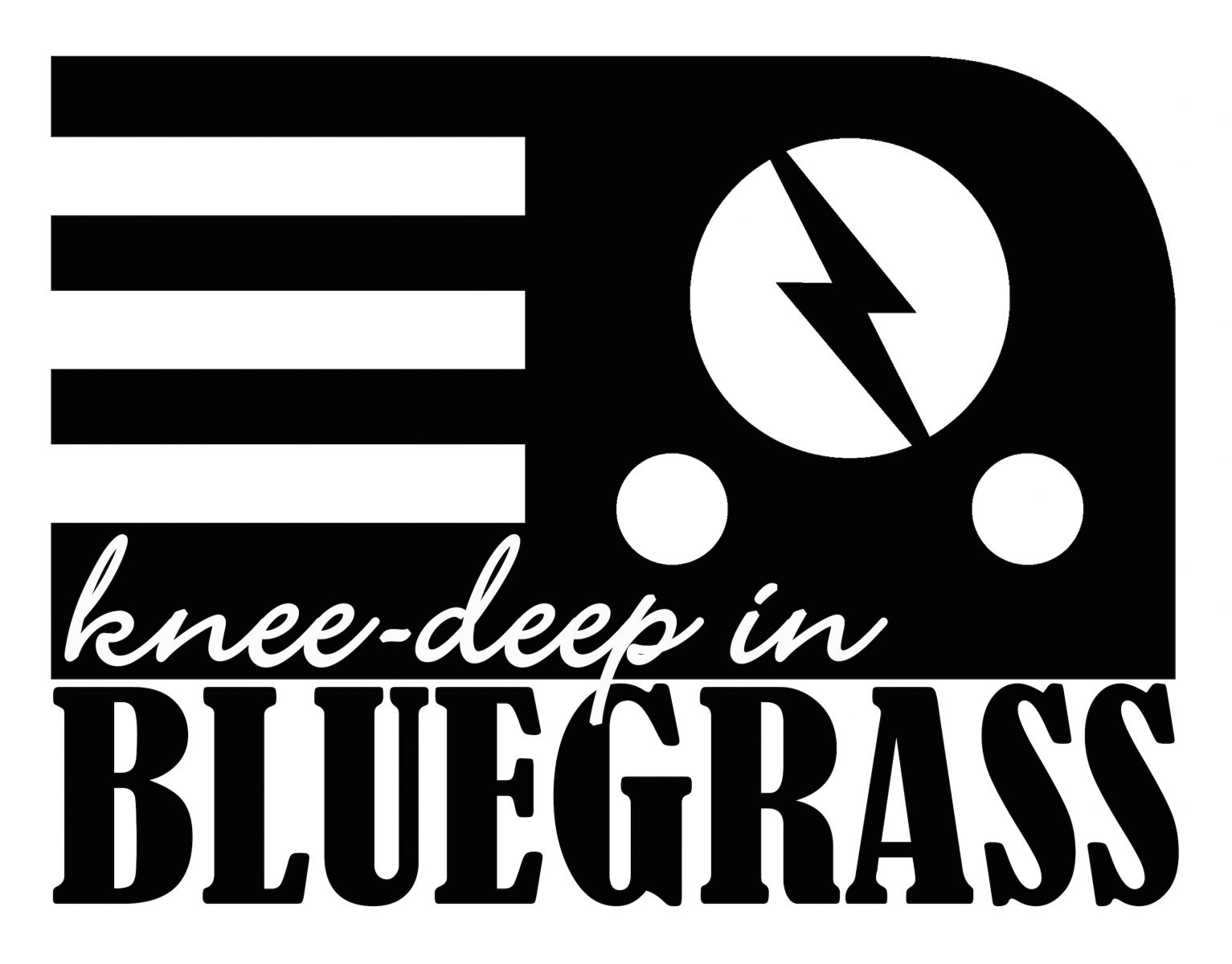 SHOW 666– HOUR 1-Week of April 4, 2016
Show Open Theme-Knee-Deep In Bluegrass-Terry Baucom
Songs- Too Many Rivers-Del McCoury Band / You Ought To Be Here-Dailey & Vincent
Song-Lost John-South Carolina Broadcasters
Segment Time: 10:11
Segment 2-
:15 bumper bed

Songs-Good Time Mountain Man-Terry Baucom / Miss Molly-Joe Mullins & Radio Ramblers
Songs-Nothin' To You-Becky Buller / Ebenezer-Wayne Henderson
Network Commercials: Foothills Sugar Cured Country Hams / Merlefest 2016
Segment Time: 14:28
(Local Commercials)
Segment 3-
:15 bumper

Song-Waiting On My Heart To Break-Lonesome River Band
Songs-One More For The Road-Josh Shilling / Leaving Crazytown-Steve Gulley & New Pinnacle
Song-Libertango-Mark & Maggie O'Connor
Network Commercials: IBMA WOB 2016 / HoustonFest
Segment Time: 14:38
(Local Commercials)
Segment 4-Vintage Vault-Jimmy Martin & The Sunny Mountain Boys (1959)
:15 bumper bed
LOWE VINTAGE INSTRUMENT COMPANY
Song-Hold Whatcha Got-Jimmy Martin & The Sunny Mountain Boys
Song-I Like To Hear 'Em Preach It-Jimmy Martin & The Sunny Mountain Boys
Network Commercial: Lowe Vintage Instrument Company
Segment Time: 8:10
(Local Commercials)
Local Station I.D.
Hour 2- Show 666
Segment 5-
:15 bumper bed

Song-Mama Tried-Russell Moore & IIIrd Tyme Out
Song-Foxhounds and Fiddles-Flashback
Segment Time: 6:35
Segment 6- Merlefest Music, Moments & Memories!
:15 bumper bed

Songs-Little Sadie-Doc Watson / On A Monday-Jerry Douglas
Song-Tell The Ones I Love-Steep Canyon Rangers
Network Commercials: Merlefest / HoustonFest
Segment Time: 14:03
(Local Commercials)
Segment 7-
:15 bumper bed

Song-Around The Corner-Terry Baucom's Dukes of Drive
Songs-John Deere Tractor-Larry Sparks / It's Not What You Know-Jerry Salley
Network Commercial: Foothills Country Hams / Denton Farmpark
Segment Time: 12:35
(Local Commercials)
Segment 8-
:15 bumper bed

Songs-Don't Let Your Deal Go Down-Kathy Kallick Band / Come In-Grass Cats
Song-Please Don't Honey Please-Danny Paisley & Southern Grass
Network Commercial: Denton Farmpark / Lowe Vintage Instrument Company
Segment Time: 9:23
(Local Commercials)
Segment 9-
:15 bumper bed

Song-On My Mind-Earls of Leicester
Closing Theme –In A Groove-Terry Baucom
Segment Time: 6:09
Segment 10- :30 PROMO
Knee-Deep In Bluegrass is a Production of John Boy & Billy, Inc. All Rights Reserved. For questions, tech support, to become an affiliate or get advertising rates, contact Cindy Baucom: [email protected] Call or Text (336) 262-4020. THANK YOU !!!