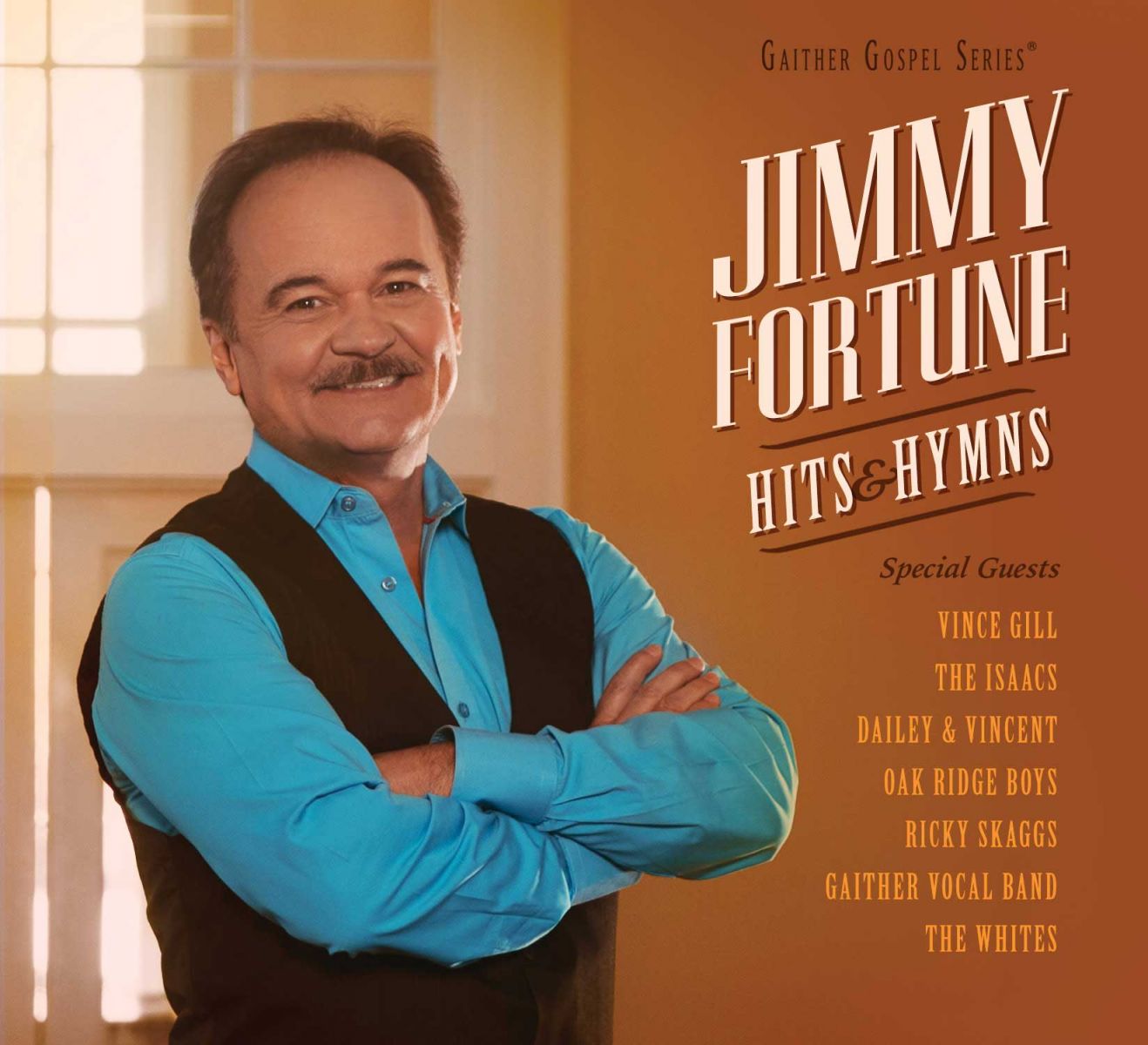 SHOW 661– HOUR 1-Week of March 1, 2016 – with guest, Jimmy Fortune
Show Open Theme-Knee-Deep In Bluegrass-Terry Baucom
Song-Anything To Make Her Mine-Lonesome River Band
Songs-Adeline-Buddy Melton & Milan Miller / Just Joshin'-Phil Leadbetter
Segment Time: 11:35
Segment 2-
:15 bumper bed

Song-Far Side Banks of Jordan-Jimmy Fortune
Song-Life's Railway To Heaven-Jimmy Fortune
Network Commercials: Merlefest 2016 / Foothills Country Hams
Segment Time: 16:00
(Local Commercials)
Segment 3-
:15 bumper

Song-Elizabeth-Jimmy Fortune w/Ben & Sonya Isaacs
Songs-Never Again-Mark Kuykendall & Bobby Hicks / Baby Girl-John Bowman
Network Commercials: HoustonFest 2016 / RenoFest 2016
Segment Time: 14:41
(Local Commercials)
Segment 4-Vintage Vault-Johnson Mountain Boys
:15 bumper bed
LOWE VINTAGE INSTRUMENT COMPANY
Song-Duncan and Brady-Johnson Mountain Boys
Song-Here Today Gone Tomorrow-Johnson Mountain Boys with Hazel Dickens
Network Commercial: Lowe Vintage Instrument Company / Marana Music Festival
Segment Time: 10:09
(Local Commercials)
Local Station I.D.
Hour 2- Show 661-with guest, Jimmy Fortune
Segment 5-
:15 bumper bed

Song-I Told Them All About You-Doyle Lawson & Quicksilver
Song-The Cotton Mill Song-Big Country Bluegrass
Segment Time: 6:23
Segment 6-
:15 bumper bed

Song-Too Much On My Heart-Jimmy Fortune w/Ricky Skaggs & Sharon White
Song-Longneck Blues-Junior Sisk with Ronnie Bowman / Black River-Sierra Hull
Network Commercials: HoustonFest 2016 / RenoFest 2016
Segment Time: 17:14
(Local Commercials)
Segment 7-
:15 bumper bed

Song-I Believe-Jimmy Fortune with The Whites
Song-In The Sweet By and By-Jimmy Fortune with Dailey and Vincent
Network Commercial: Marana Music Festival / Foothills Country Hams
Segment Time: 16:40
(Local Commercials)
Segment 8-
:15 bumper bed

Song-Good Time Mountain Man-Terry Baucom with Chris Stapleton & Ronnie Bowman
Song-More Than A Name On A Wall-Jimmy Fortune with The Isaacs
Network Commercial: Merlefest 2016 / Lorraine's Coffee House
Segment Time: 12:04
(Local Commercials)
Segment 9-
:15 bumper bed

Song-Tear My Stillhouse Down-Nashville Bluegrass Band
Closing Theme –In A Groove-Terry Baucom
Segment Time: 5:37
Segment 10- :30 PROMO
Knee-Deep In Bluegrass is a Production of John Boy & Billy, Inc. All Rights Reserved. For questions, tech support, to become an affiliate or get advertising rates, contact Cindy Baucom: [email protected] Call or Text (336) 262-4020. THANK YOU !!!