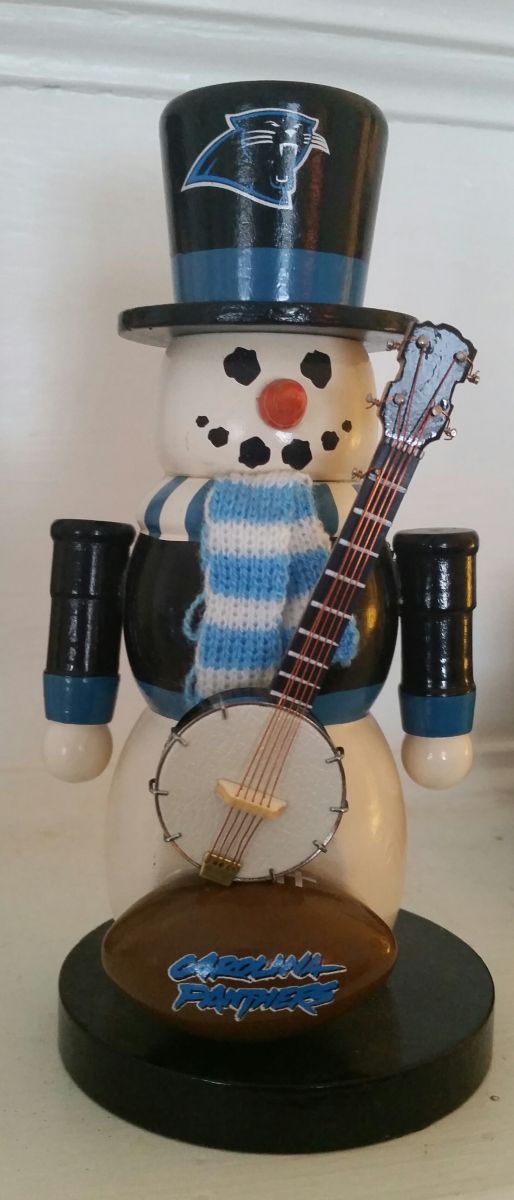 SHOW 655– HOUR 1-Week of January 18, 2016
Show Open Theme-Knee-Deep In Bluegrass-Terry Baucom
Song-Longneck Blues-Junior Sisk & Ramblers Choice w/Ronnie Bowman
Songs-Don't Come Running-Flatt Lonesome / He's Your Friend-John Bowman
Segment Time: 11:16
Segment 2-
:15 bumper bed

Songs-Evening Prayer Blues-Doyle Lawson & Quicksilver/Wabash Cannonball-Claire Lynch
Song-Lost John-South Carolina Broadcasters
Network Commercials: Adams Bluegrass / D & V WaterFest Cruise
Segment Time: 12:57
(Local Commercials)
Segment 3-
:15 bumper

Songs-I'll Go Stepping Too-Earls of Leicester/Cold Dark Ground-Alan Bibey & Grasstowne
Songs-Once You're Gone-Chris Jones & The Night Drivers/Train on the Island-Larry Cordle & The Virginia Luthiers
Network Commercials: Lorraine's Coffee House & Music / Deering Banjos
Segment Time: 14:27
(Local Commercials)
Segment 4-Vintage Vault-THE HILLMEN (Don Parmley, Chris Hillman, Vern Gosdin & Rex Gosdin)
:15 bumper bed
LOWE VINTAGE INSTRUMENT COMPANY
Songs-Roll On Muddy River / Goin' Up-The Hillmen
Network Commercial: Lowe Vintage Instrument Company / RenoFest 2016
Segment Time: 8:20
(Local Commercials)
Local Station I.D.
Hour 2- Show 655
Segment 5-
:15 bumper bed

Song-Her Love Won't Turn On A Dime-Lonesome River Band
Song-You Live In A World All Your Own-Terry Baucom w/Jon Randall Stewart
Segment Time: 6:29
Segment 6-
:15 bumper bed

Songs-Randall Collins-Kenny & Amanda Smith / Baby Blue Eyes-Chesapeake
Song-Sweet Little Mountain Girl-The Grascals
Song-When The Angels Carry Me Home-David Parmley w/Del McCoury
Network Commercials: Adams Bluegrass / Lorraine's Coffee House & Music
Segment Time: 14:28
(Local Commercials)
Segment 7-
:15 bumper bed

Songs-I Could Change My Mind-Boxcars / Boogie Grass Band-Lorraine Jordan & Carolina Road
Song-Me 'n Bauc-Herschel Sizemore
Network Commercial: RenoFest 2016 / Deering Banjos
Segment Time: 9:04
(Local Commercials)
Segment 8-
:15 bumper bed

Songs-Uncle Ned-Danny Paisley & The Southern Grass / Big River-Town Mountain
Song-Where Do I Go From Here-Diamond Creek
Network Commercial: Merlefest 2016 / D & V WaterFest Cruise
Segment Time: 12:07
(Local Commercials)
Segment 9-
:15 bumper bed

Song-Forgiveless-Nu-Blu
Closing Theme –In A Groove-Terry Baucom
Segment Time: 6:16
Segment 10- :30 PROMO
Knee-Deep In Bluegrass is a Production of John Boy & Billy, Inc. All Rights Reserved. For questions, tech support, to become an affiliate or get advertising rates, contact Cindy Baucom: [email protected] (336) 262-4020. THANK YOU !!!