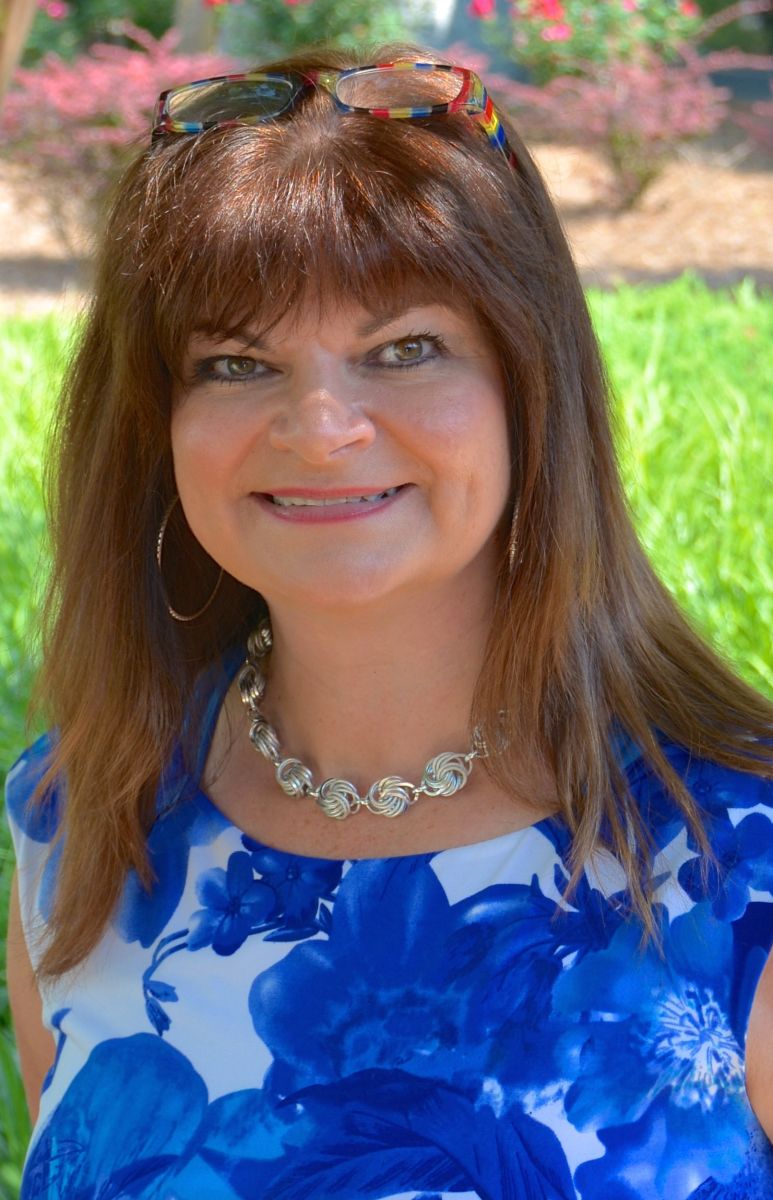 SHOW 582 – HOUR 1-Week of August 18, 2014

Show Opening Theme-Knee-Deep In Bluegrass-Terry Baucom

Songs-Top Of The Mountain-Shawn Lane / Sparkle City-Town Mountain
Song-Won't It Be Wonderful There-Dailey & Vincent

Segment Time: 11:53

Segment 2-
:15 bumper bed

Songs-You Took All The Ramblin' Out of Me-Boxcars / Graveyard Fields-Steep Canyon Rangers
Songs-Never Let Me Go-Flatt Lonesome / I Want To Go Back Home Again-WildFire

Network Commercials: Chord Buddy / BlueChip Picks

Segment Time: 14:10

(Local Commercials)

Segment 3-
:15 bumper

Songs-Don't Watch Those Tears-Balsam Range / The Door Is Always Open-Randy Cook & Commonwealth

Songs-I've Been Around Enough To Know-Terry Baucom w/John Schneider / Light At The River-Steve Gulley

Network Commercials: Lorraine's Coffee House & Music / IBMA

Segment Time: 13:22

(Local Commercials)

Segment 4-Vintage Vault-RED ALLEN & THE KENTUCKIANS
:15 bumper bed
LOWE VINTAGE INSTRUMENT COMPANY
Songs-Are You Waiting Just For Me / Whose Shoulder Will You Cry On

Network Commercials: Lowe Vintage Instrument Company
Segment Time: 7:02

(Local Commercials)

Local Station I.D.

Show 582-Hour 2-Week of August 18, 2014

Segment 5-
:15 bumper bed

Song-Struttin' To Ferrum-Lonesome River Band
Song-Stepping On The Clouds-Kenny & Amanda Smith

Segment Time: 7:18

Segment 6-focus on IBMA World of Bluegrass

:15 bumper bed

Songs-Whitewater-Bela Fleck / Do You Wrong Kind of Girl-Terry Baucom w/Jamie Dailey
Song- Long Gone-Matt Wallace w/Paul Brewster
Network Commercials: Chord Buddy

Segment Time: 17:43

(Local Commercials)

Segment 7-
:15 bumper bed

Songs-Poison Cove-Milan Miller / It's Done-Doyle Lawson & Quicksilver
Songs- Sisters of the Mountain-Rachel Burge / Thunderclouds of Love-Williamson Brothers

Network Commercials: IBMA / Blue Chip Picks

Segment Time: 14:16

(Local Commercials)

Segment 8-Concert Cuts-INFAMOUS STRINGDUSTERS
:15 bumper bed

Song- Hitchhiker
Network Commercial: Lorraine's Coffee House & Music
Segment Time: 7:56

(Local Commercials)

Segment 9-
:15 bumper bed

Song-Old Homeplace-Russell Moore & IIIrd Tyme Out
Closing Theme-In A Groove-Terry Baucom
Segment Time: 5:53

Segment 10- :30 PROMO

Knee-DeepInBluegrass, presented by CHORDBUDDY, is a Production of John Boy & Billy, Inc. All Rights Reserved. For questions, tech support or to become an affiliate: [email protected] (336) 262-4020
 For sponsorship information, contact Jay Wilson jwi[email protected] (704) 619-3930 or (704) 714-9545
THANKS!
SAVE THE DATES: SEPTEMBER 30-OCTOBER 4, 2014, IBMA WORLD OF BLUEGRASS, RALEIGH, NC