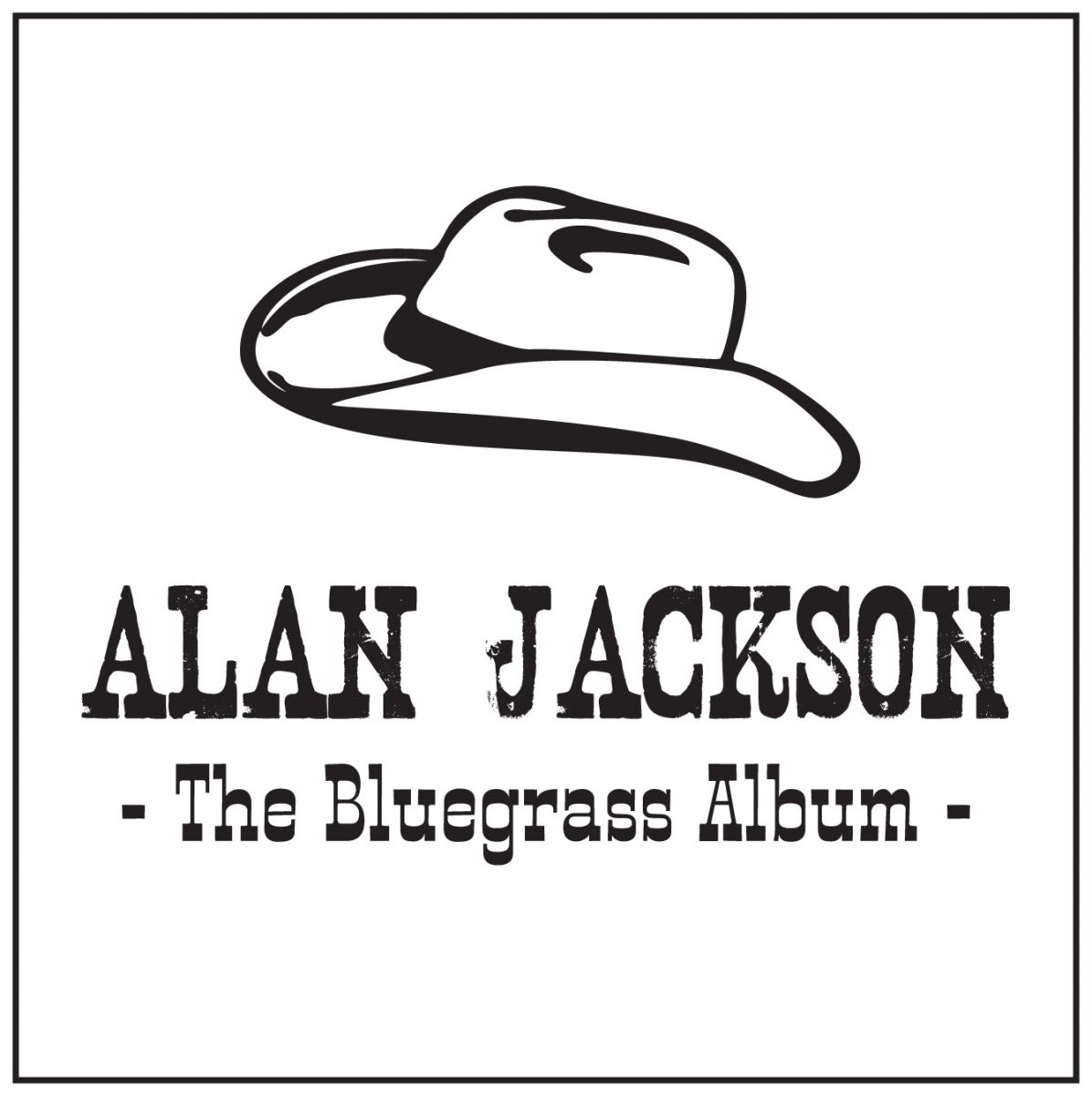 This week finds Alan Jackson in the Knee-Deep Artist Spotlight to talk about his reasons for recording 'The Bluegrass Album'. In addition, it's Bill Monroe and His Bluegrass Boys from the Vintage Vault and Hot Rize featured in the Concert Cuts. Check out the other great songs featured, too. Thanks!
SHOW 537 – HOUR 1-Week of October 7, 2013
Segment 1-
Show Opening Theme: Knee Deep In Bluegrass by Terry Baucom
Songs-Harvest Time-Lonesome River Band / Blue Yodel #3-David Peterson & 1946
Song-Heart of Caroline-Wayne Taylor
Segment Time: 10:57

Segment 2-
:15 bumper bed
Songs-Handsome Molly-Richard Bennett / If I Could Go Back Home Again-JD Crowe
Songs-Buy A Ring, Find A Preacher-Gibson Bros/God Moves In A Windstorm-Blue Highway
Network Commercials: PlayBetterBluegrass dot com
Segment Time: 13:01
Local Commercials
Segment 3-
:15 bumper
Songs-Road Into Town-Danny Paisley / Hard Rock Bottom of Your Heart-Jason Davis
Songs-Nothing To Lose-Melonie Cannon / All We Ever Do-L Jordan & Carolina Road
Network Commercials: The Mast Farm Inn
Segment Time: 15:34
Local Commercials
Segment 4-Vintage Vault-BILL MONROE & His Blue Grass Boys (The Gospel Spirit)
:15 bumper bed
Songs-I Saw The Light / I've Found A Hiding Place
Network Commercials: Wayne Taylor Homecoming Festival / Banjo.com
Segment Time: 9:18
Local Commercials
Local Station I.D.
Show 537-Hour 2-Week of October 7, 2013
Segment 5-
:15 bumper bed
Songs-You Can Mark It Down-Grascals/Top Hat-Snyder Family Band
Song- Suzanne-Tim O'Brien
Segment Time: 11:13
Segment 6- Knee-Deep Artist Spotlight: ALAN JACKSON
:15 bumper bed
Song-Blacktop-Alan Jackson
Song-Blue Ridge Mountain Song-Alan Jackson
Network Commercials: Banjo.com / Wayne Taylor Homecoming Festival
Segment Time: 14:02
Local Commercials
Segment 7-
:15 bumper bed
Song-Wake Up Little Maggie-Chris Jones & The Night Drivers
Songs-Letter From Down The Road-Della Mae/Midwestern Town-Ronnie Bowman
Song-Jesus Gave Me Water-John Cowan
Network Commercial: The Mast Farm Inn
Segment Time: 13:42
Local Commercials
Segment 8-Concert Cuts-HOT RIZE
:15 bumper bed
Songs-Radio Boogie / Just Like You – Hot Rize
Network Commercial: Play Better Bluegrass dot com
Segment Time: 7:53
Local Commercials
Segment 9-
:15 bumper bed
Song-I'm Sorry Too-Terry Baucom with Tim Stafford
Closing Theme: In A Groove by Terry Baucom
Segment Time: 6:59
Segment 10- :30 PROMO
Knee-Deep In Bluegrass is a Production of John Boy & Billy, Inc. All Rights Reserved.
For questions or tech support: [email protected] (336) 262-4020