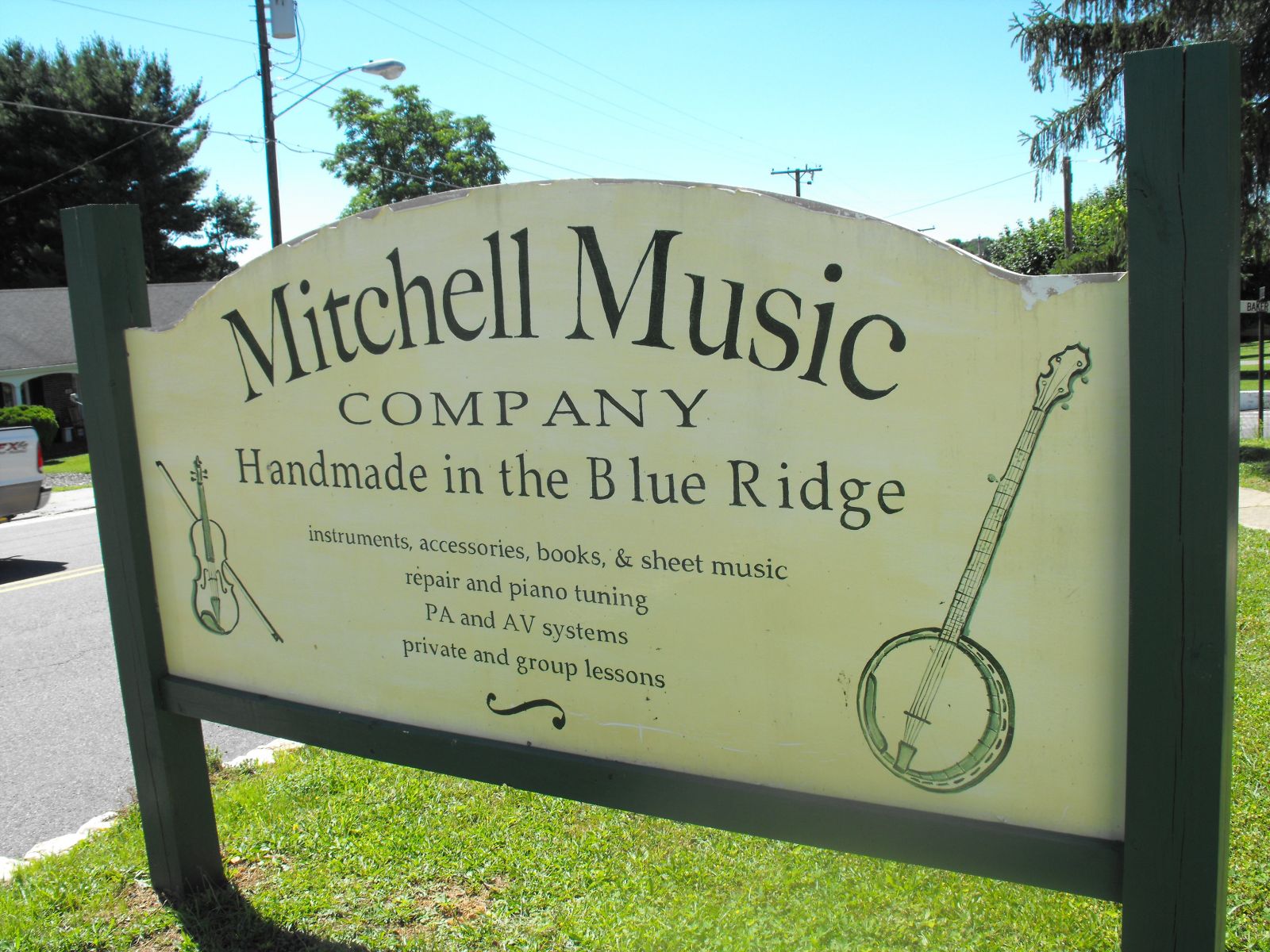 I recently had the pleasure to visit Mitchell Music Company in Floyd, Virginia, located along 'The Crooked Road'-Virginia's Heritage Music Trail. Owner, Mike Mitchell, is an accomplished music teacher, as well as a great fiddle player. I took this opportunity to sit down with Mike to learn more about his business, as well as chat about his new CD, "Dead Center". He called on some old friends to join him in the studio for this one, including Sammy Shelor on banjo, Wyatt Rice on guitar and Jacob Eller on bass. Mike is my interview guest this week in the Knee-Deep Artist Spotlight.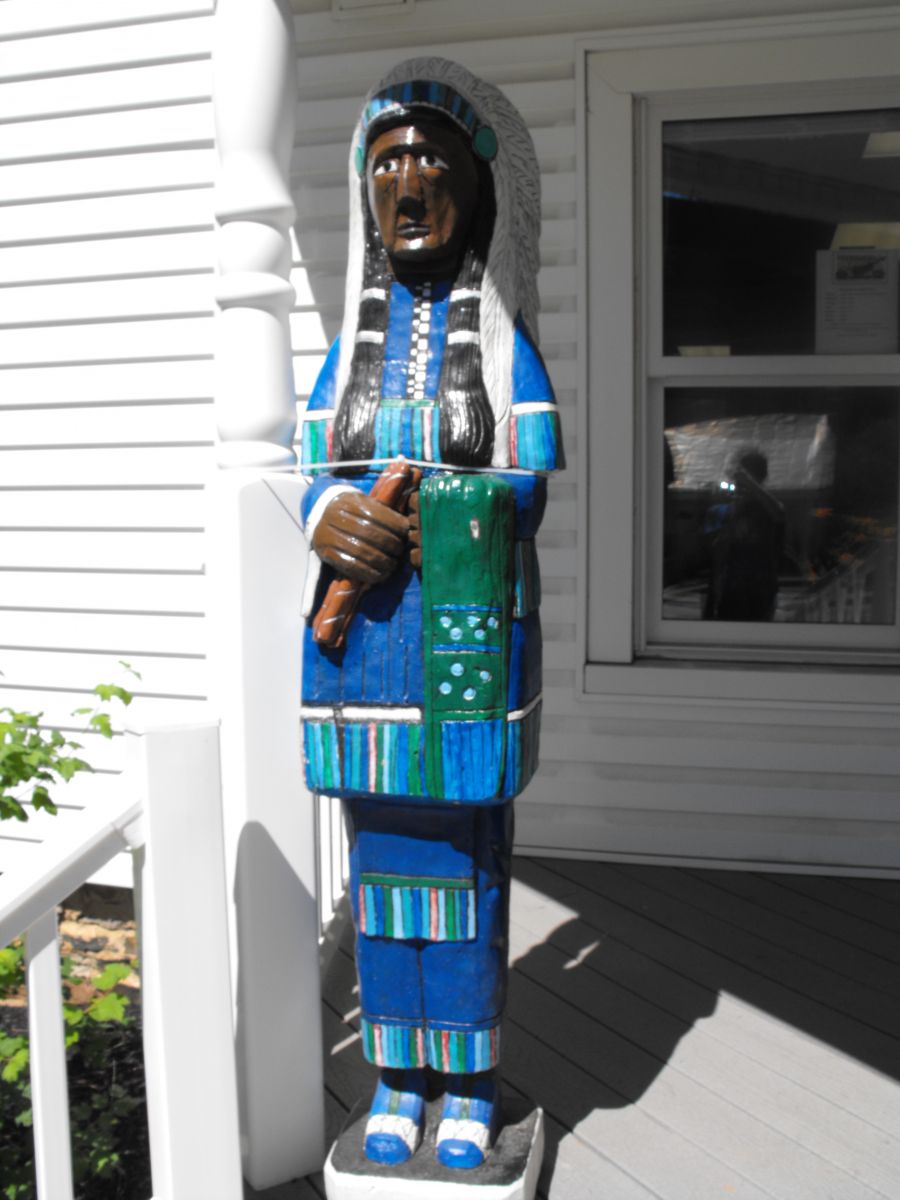 As you walk up to the front entrance of Mitchell Music, you will be greeted by "Cheif Happy String"…well, he won't actually say anything, but his presence adds to the overall charm of the two-story Victorian house where hand-crafted musical instruments and accessories are sold on level one and Mike teaches on the second level.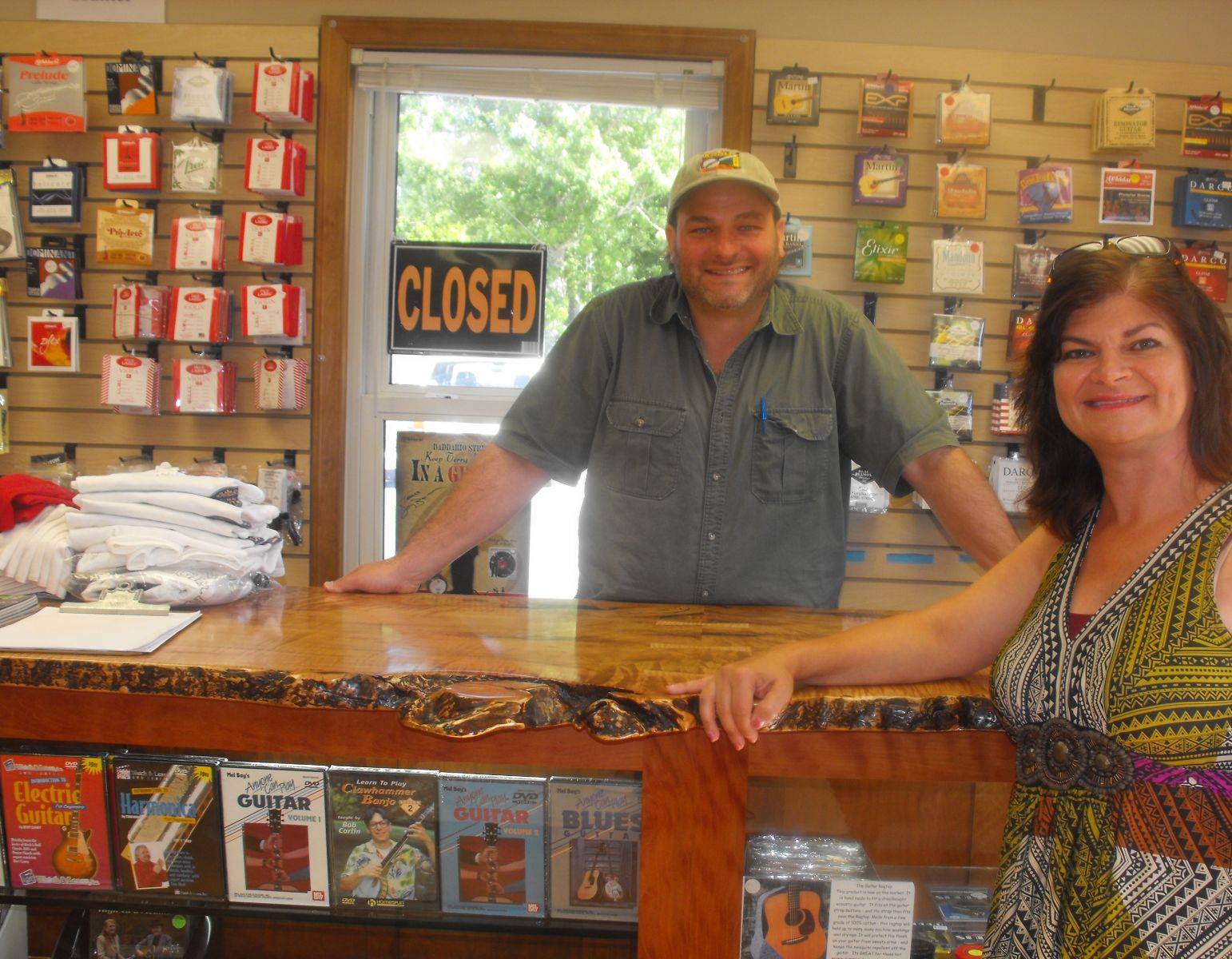 One impressive fact about Mike's music students: you will find some of them on stages at Fiddler's Conventions in the region, while others are on stage performing with the Roanoke Symphony. It is apparent that Mike has a true passion for passing on the traditions he so dearly loves. He joked, "I make a living teaching Angelina Baker to kids and old people!"
The atmosphere at Mitchell Music Company is a very welcoming one…whether you are attending the weekly jam session, taking a music lesson or shopping for a musical instrument or instrument accessories.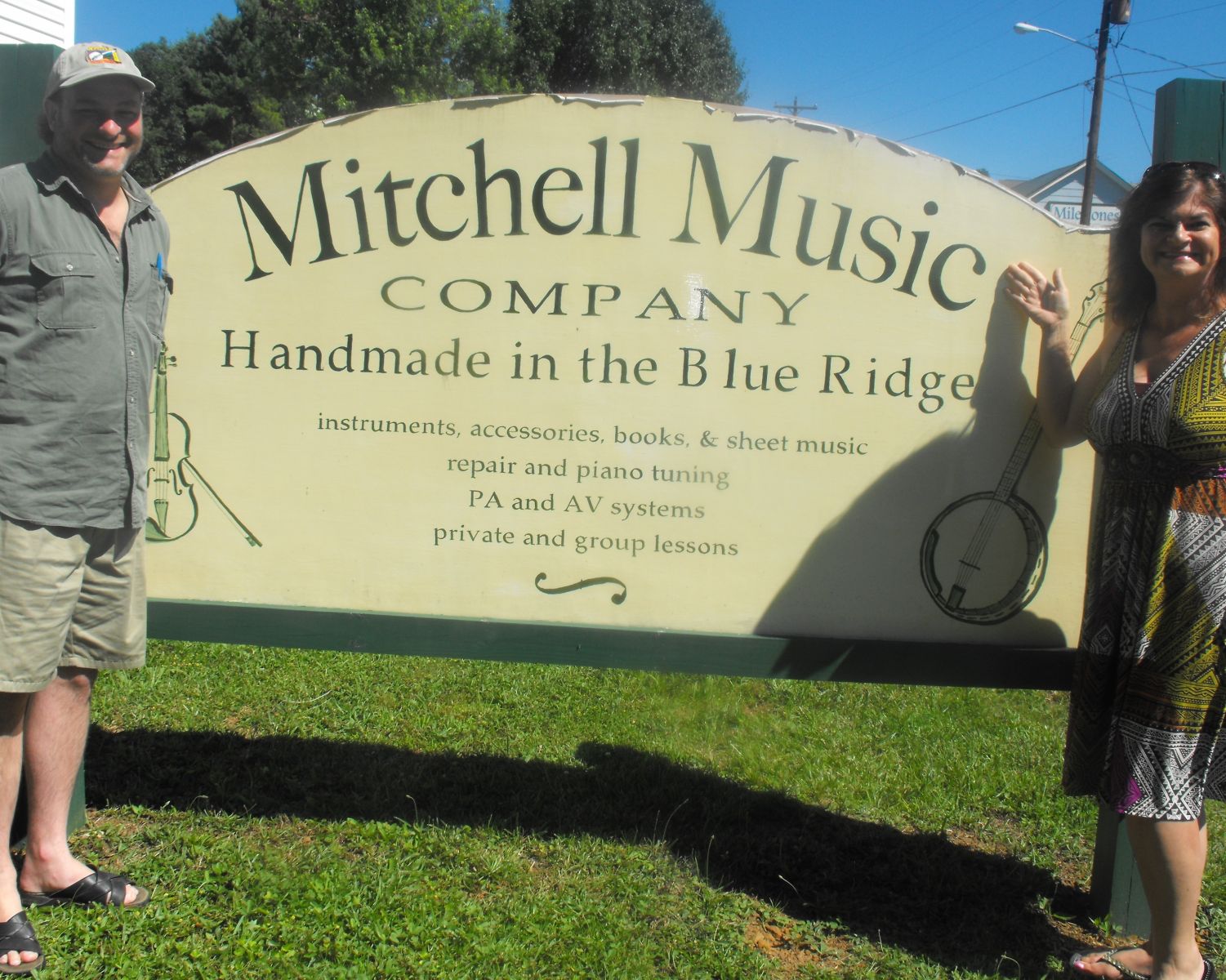 So the next time you find yourself along "The Crooked Road" in southwest Virginia, be sure, as your travel through downtown, Floyd, to stop in and check out Mitchell Music Company. And while you're there, do yourself another favor and get a copy of "Dead Center" so you can take home a bit of musical tradition as preserved by Mike Mitchell.
(all photos by Hunter Norris)