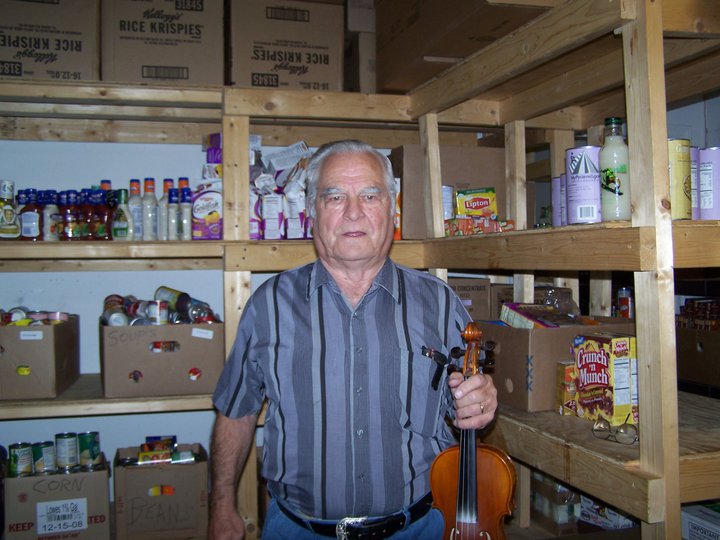 My Dad, James Brooks, was born in Ashe County, NC, in 1932. It is because of him that I have a love (or some would say 'obsession') for Bluegrass Music. Dad played many different stringed instruments, but mainly banjo, guitar, fiddle and mandolin. He also was an instrument builder. He really enjoyed finding a really pretty piece of wood and start working it down for what eventually would became an instrument to be played and enjoyed. Some of my earliest childhood memories are of Dad playing music in the evenings at our home. He would teach me the words to songs, the earliest of which I can recall, is "Put My Little Shoes Away". I couldn't have been more than 4 or 5 when he taught that one to me. He would also play fiddle tunes and have me guess the titles. Eventually, I became pretty good at that. Band practices and jam sessions were frequently held at our home when I was growing up. The conversations between the musicians that I would often listen in on, is something I draw from now for my work in the music field. I didn't realize then what an education in traditional music I was receiving, first-hand.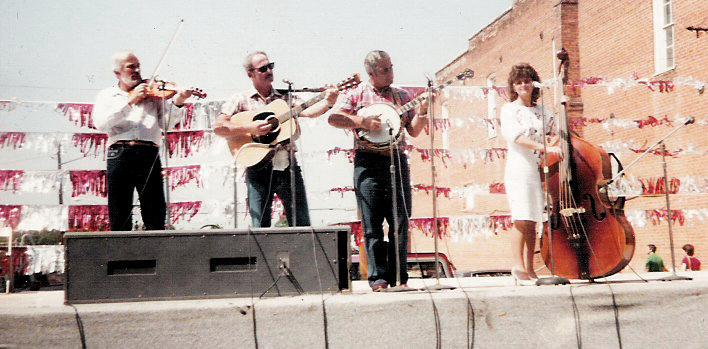 Even though I started playing piano at age 8 and participated in the school band beginning at age 10, it wasn't until I was in the 8th grade that I started taking a real interest in playing guitar and bass. Dad would work with me on learning those and on singing. For several years we got to perform shows in North Carolina, Virginia and Tennessee under the name, "Mountain Drive", with my Dad on banjo, my Uncle, Harold on guitar and Dean Clawson on fiddle. We played area Fiddlers Conventions, Molasses Makings, Churches, Private Corporate Events and more. These times and special memories really helped to shape my future in music and broadcasting…and life.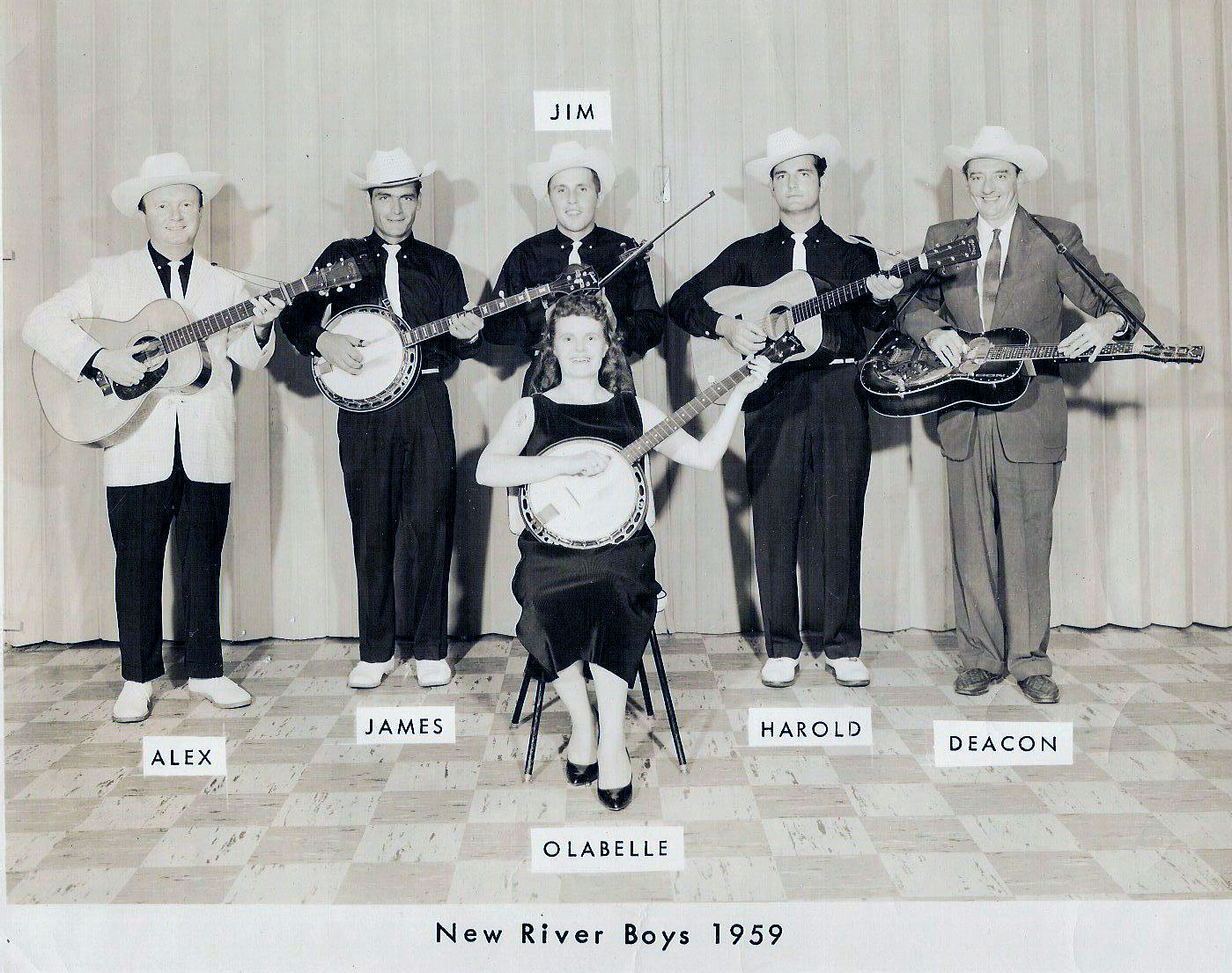 From 1952 – 1960, Dad performed with OlaBelle and Alex and The New River Boys mainly at Sunset Park in Pennsylvania and New River Ranch in Maryland. I always loved hearing stories of those days and the wonderful entertainers he got to know during that time.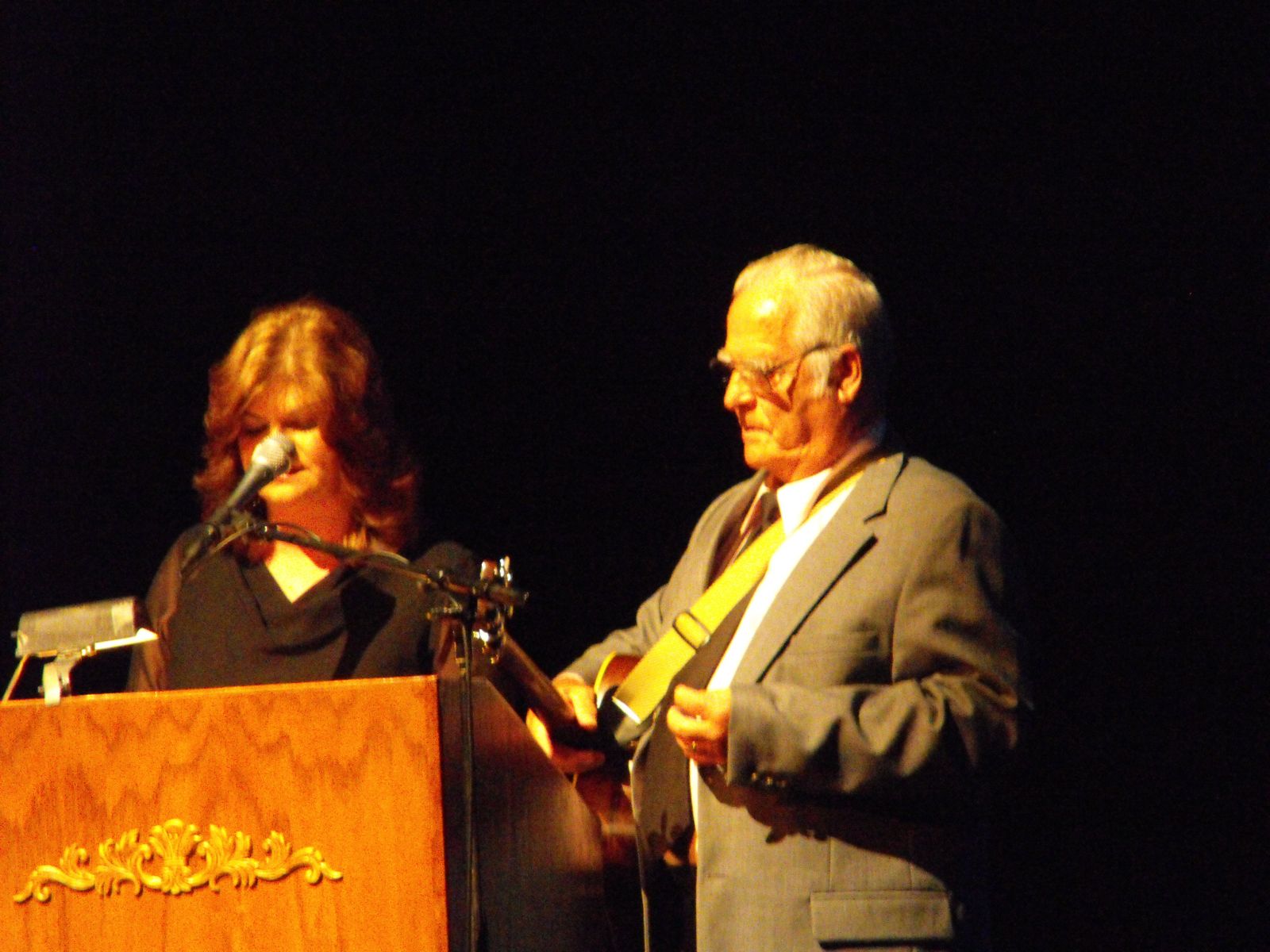 One thing for sure – Dad passionately followed Bluegrass Music all his life. Even in his later years, he performed on a regular basis. Whether is was a fund raising Fish Fry, Birthday Party, Special Music at Church, Nursing Home or a good jam session with a few of his friends, Dad was always ready to pick and sing. I could not have asked for a better Father to call Dad. He was the best…and I sure do miss him.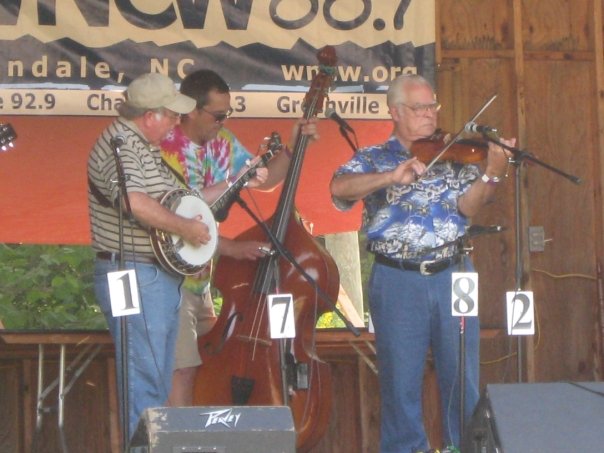 Happy Father's Day to all the Dads.