More From Saturday's Induction
Photos Courtesy of Blue Ridge Music Hall of Fame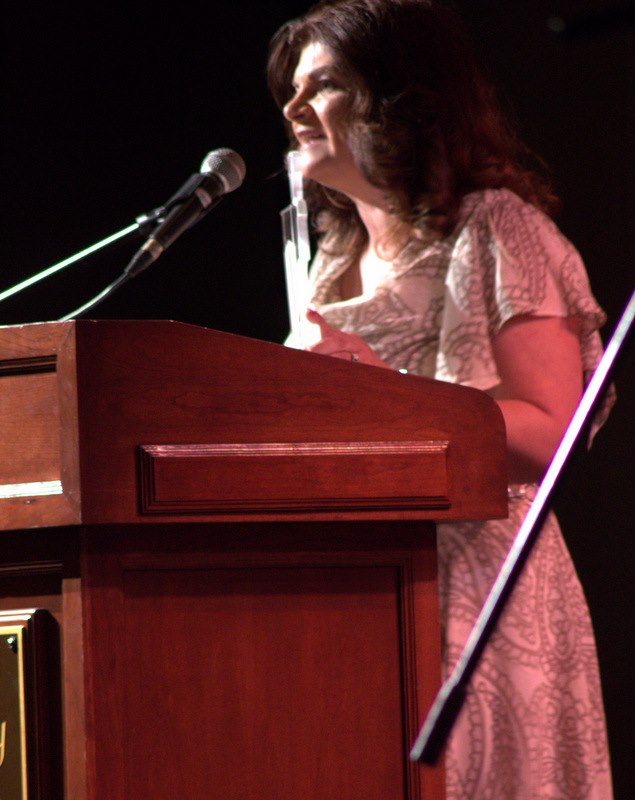 As I accepted this honor Saturday night, I reflected on the past thirty years of pursuing a passion for Bluegrass Music-both as a broadcaster and singer/musician.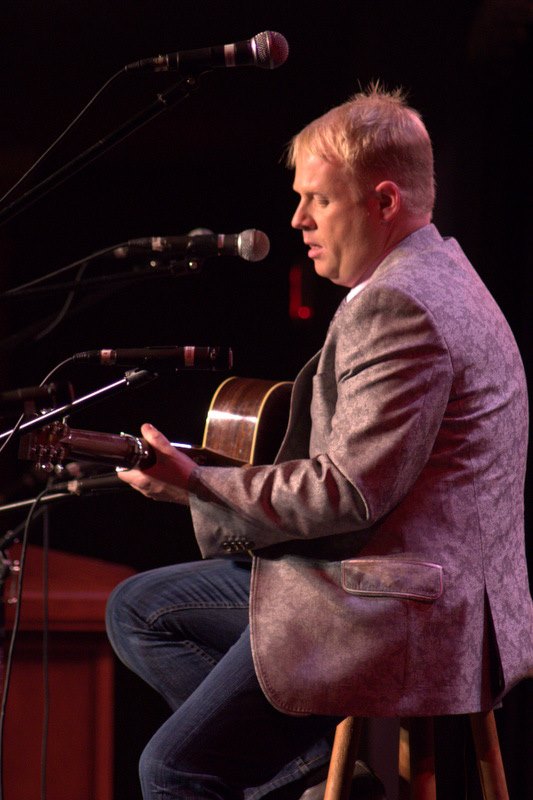 Jamie Dailey of Dailey & Vincent was invited to be the presenter of my Blue Ridge Music Hall of Fame induction. I was so happy his schedule allowed him to be there. Not only was it his birthday, but he had turned down the opportunity to sing The National Anthem at L.P. Field in Nashville (Stadium of the Tennessee Titans) during CMA week. Prior to the induction speech, Jamie sang Vince Gill's 'The Hills of Caroline'.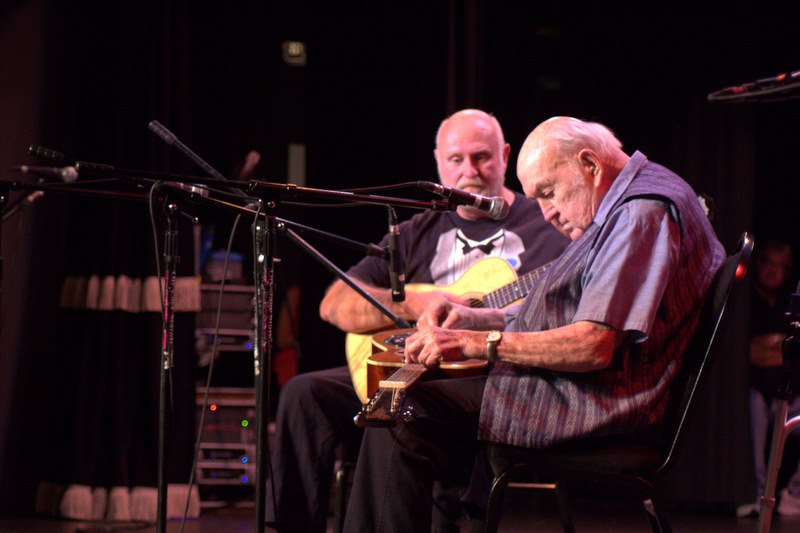 Among the evening's inductees was Georgia native and Dobro great, 'Tut' Taylor.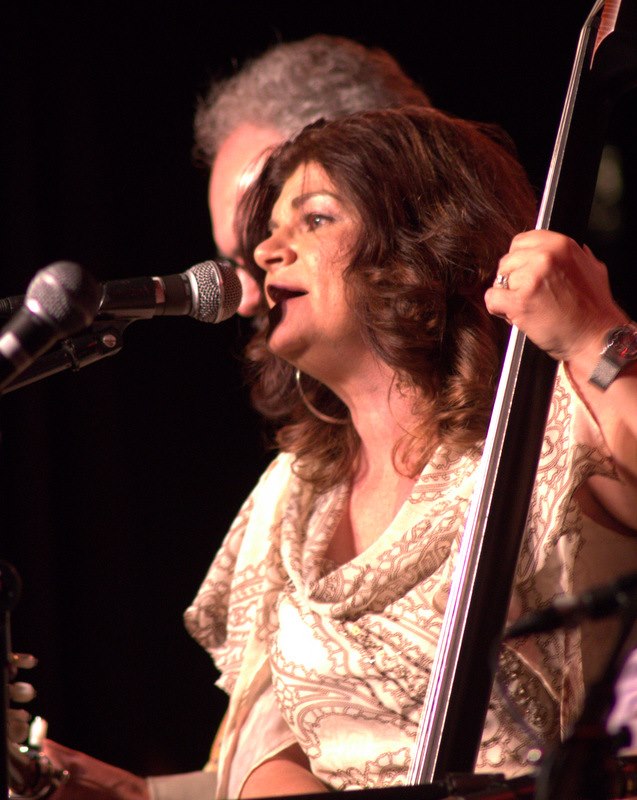 Even though my induction was in the non-performer category (Special Contributor/Organizer/Promoter) I was invited to perform during the program. My youngest son, Hunter, was my guitar player. Other than some music we had done in Church, this was our first on-stage appearance together. He did a wonderful job on rhythm and his solo on 'Blue Ridge Mountain Blues'. My husband, Terry, played banjo and my friend (and former bandmate from more than 20 years ago) David Johnson, played mandolin.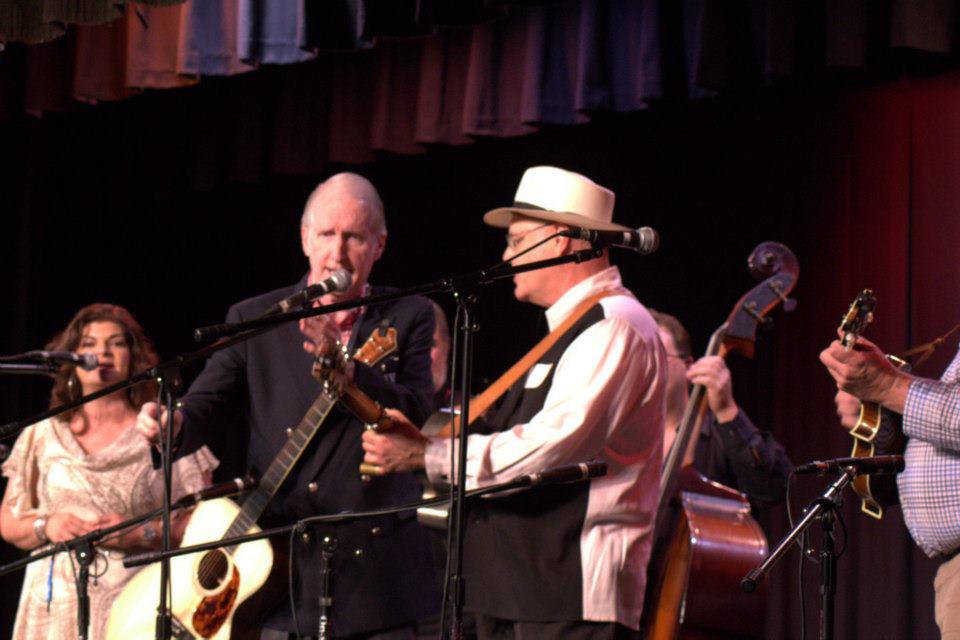 The last song of the evening, 'Will The Circle Be Unbroken', served as an on stage tribute to our friend, Doc Watson.
Check back soon, for additional pictures and some video footage from the event.
~CB